One More Build of Mac OS X 10.6.3 Seeded to Developers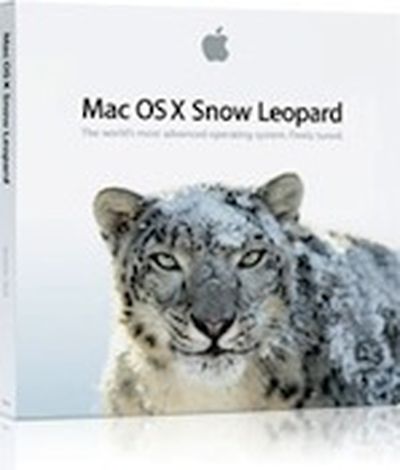 iPhone in Canada yesterday reported that Apple has seeded Build 10D572 of Mac OS X 10.6.3 to developers. The new release comes just two days after the previous seed and carries only a single increment in build number, suggesting that public release of the third maintenance update to Snow Leopard may be right around the corner.
According to reports, the current build focuses on Graphics Drivers, Quicktime, Images & Photos, Mail, and Security Certificates.
As with the previous build, the new seed contains one documented known issue involving the reoffering of last week's Safari 4.0.5 update via Software Update after upgrading to the new build.
The last update to Snow Leopard, Mac OS X 10.6.2, was released in early November.