Apple Seeds Mac OS X 10.6.3 Build 10D571 to Developers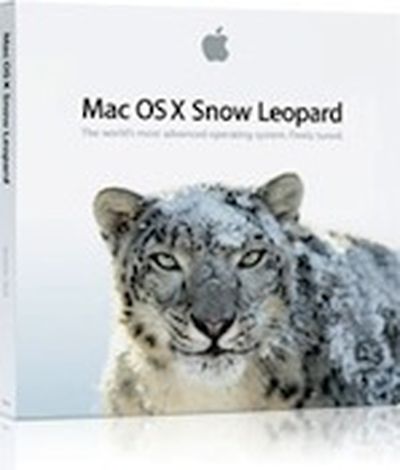 The train of Mac OS X 10.6.3 developer seeds continues today, with Apple pushing out Build 10D571 to developers for testing. iPhone in Canada offers the details, which include a request that developers focus their testing on Graphics Drivers, iChat, QuickTime, and Fonts. Additional changes in the latest update include:
- Issues addressed that caused background message colors to display incorrectly in Mail when scrolling
- Issue resolved that caused machines using BTMM and the Bonjour Sleep Proxy to wake unexpectedly
The seed notes also apparently document one known issue involving Software Update reoffering last week's Safari 4.0.5 update after upgrading to the new build.
The last developer build of Mac OS X 10.6.3 was seeded 11 days ago, and we continue to expect Apple to release a final version to the public in the relatively near future. Apple's release schedule is difficult to predict, however, as it seeks to polish each release to address both documented and publicly undocumented issues in its builds.
Mac OS X 10.6.2 was released in early November, and Apple began seeding versions of 10.6.3 to developers in early January.