Apple Releases Safari 4.0.5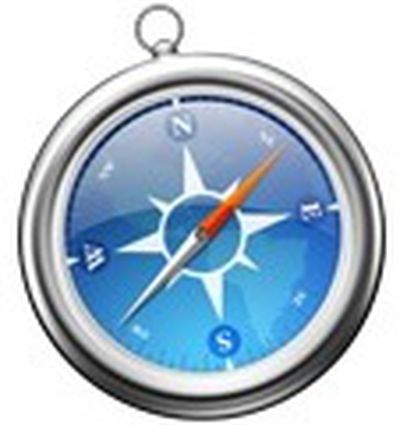 Apple today released Safari 4.0.5 for Mac and Windows, bringing a number of enhancements to Apple's Internet browser application.
This update is recommended for all Safari users and includes improvements to performance, stability, and security including:
- Performance improvements for Top Sites
- Stability improvements for 3rd-party plug-ins
- Stability improvements for websites with online forms and Scalable Vector Graphics
- Fixes an issue that prevented Safari from changing settings on some Linksys routers
Safari 4.0.5 is available via Software Update and Apple's Safari download page. The download weighs in at 30.52 MB (Snow Leopard), 38.59 MB (Leopard), 26.78 MB (Tiger), or 30.18 MB (Windows 7, Vista, and XP).