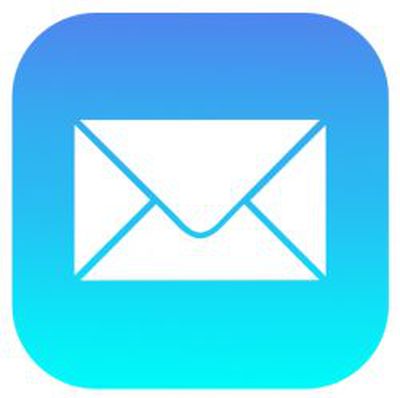 When you're part of a busy group chat in a message app like WhatsApp, the notifications come fast, and can quickly become tiresome if you're not participating as actively as others in the same chat thread.
The same can be said for email conversation threads, especially ones where each message gets copied into multiple recipients. That's why in iOS 13, Apple has introduced an option to mute an email thread in the Mail app, so you don't get a notification every time a new email in that thread is received.
Using the mute feature in Apple Mail is easy – simply follow the steps below to enable it on the email thread in question.

Locate the email thread in your inbox that you would like to mute.


Swipe left across the email and then tap More.
Tap Mute from the pop-up menu.

A bell icon with a line through it will identify the email threads in your inbox that are muted. Note that you can unmute a muted thread just as easily by swiping left across it, tapping More, and then selecting Unmute.