Ulysses
By MacRumors Staff
Ulysses Articles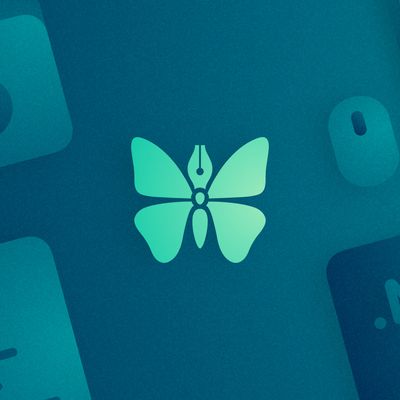 Popular writing app Ulysses received its eighteenth major update today, adding some notable new features and bringing full mouse and trackpad support on iPadOS. As mentioned, version 19 of Ulysses adds native support for Apple's new iPad mouse and trackpad features, which were announced on March 24 as part of ‌iPadOS‌ 13.4. What that means in practice is that the round cursor changes...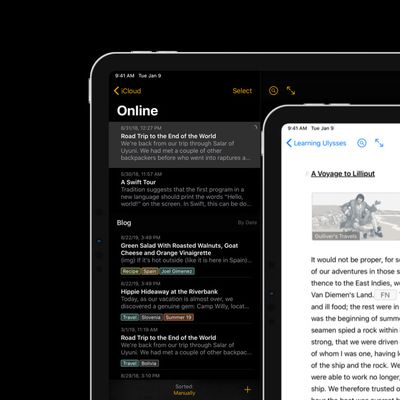 Popular writing app Ulysses received its eighteenth major update today, adding some notable features and bringing full support for iOS 13 and iPadOS. First up, version 18 of Ulysses adds support for Apple's new system-level Dark Mode, meaning users no longer need to activate the app's native dark theme to get a twilight look that's designed to be easier on the eyes. Instead, the app can ...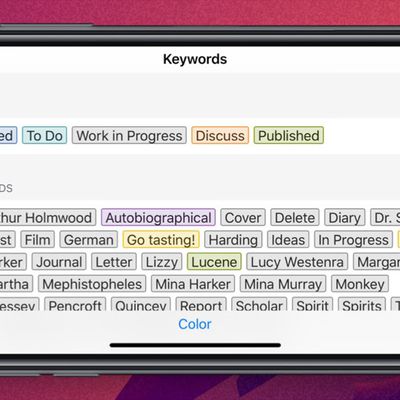 Version 17 of Ulysses was released today, bringing some much-requested features to the popular Mac and iOS app for writers. First up, the developers have brought keyword management to the iOS app, following the introduction of the feature on Mac in spring. You can now edit or delete keywords, customize colors, and merge several keywords into one, whichever device you're working on....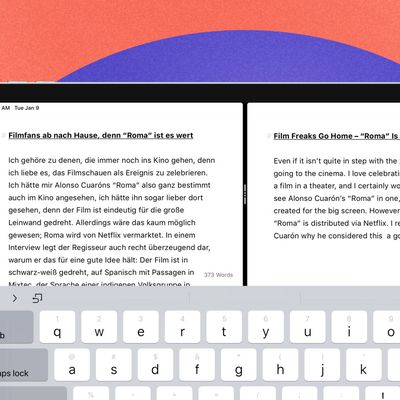 Ulysses is due to receive an update today that brings two key features to the popular universal app for writers – Ghost publishing support and a native split view on iPad. The ability to display two texts next to each other is handy when comparing two versions of a document or keeping an eye on your reference notes while writing, and Ulysses recently improved the experience on Mac by...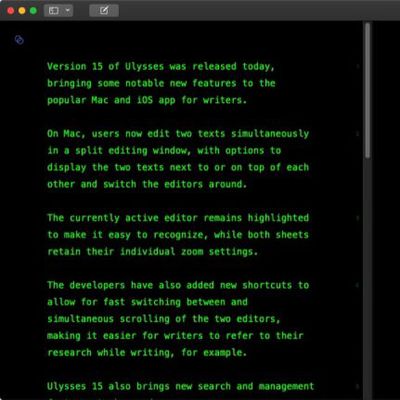 Version 15 of Ulysses was released today, bringing some notable new features to the popular Mac and iOS app for writers. On Mac, users now edit two texts simultaneously in a split editing window, with options to display the two texts next to or on top of each other and switch the editors around. The currently active editor remains highlighted to make it easy to recognize, while both...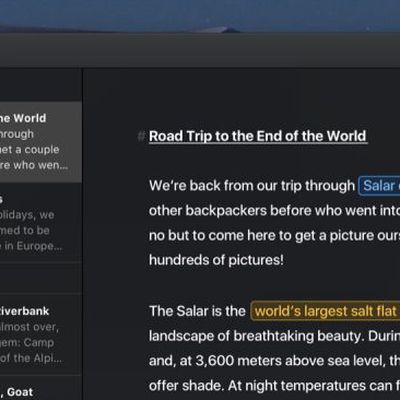 Popular writing app Ulysses is being updated to coincide with the release of macOS Mojave and iOS 12, introducing support for new features in Apple's latest desktop and mobile operating systems. With macOS Mojave, Apple has introduced a new system-wide Dark Mode, which means many third-party apps will need updating with a similar color scheme. Since its initial release, a Dark Mode has been...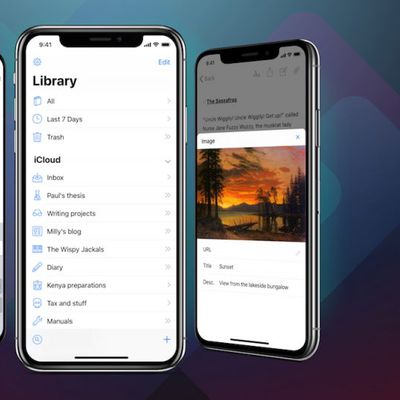 Popular writing program Ulysses received an update to its iOS app today, bringing a revised interface and full compatibility with iPhone X. Various interactions in the Ulysses UI have been reworked, and the app now fully complies with the all-screen design of the iPhone X's OLED display. Beyond the changes induced by the iPhone X screen, the update brings redesigned editors for objects...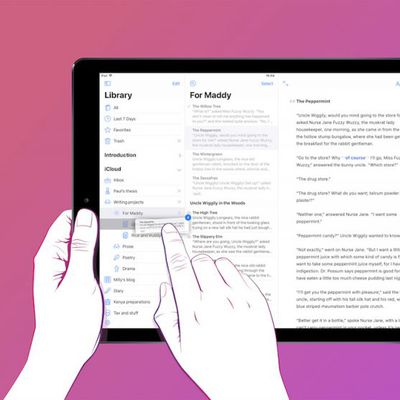 Popular text editor Ulysses received a substantial update on Thursday, adopting features and UI design concepts that bring the universal app into greater alignment with iOS 11. Foremost in the changes is support for Drag and Drop in iOS 11, enabling users to rearrange sheets by picking them up and moving them around. It's also now possible to drag images and text passages from other apps to...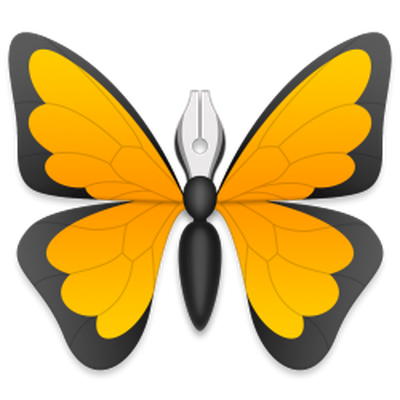 Ulysses, the company behind the popular Ulysses writing apps for Mac, iPhone, and iPad, today announced that it is transitioning to a subscription model going forward. Starting today, Ulysses will be priced at $4.99 per month or $39.99 per year, with a subscription plan unlocking Ulysses for use on all devices. Ulysses is also offering a student plan with six months of access for $10.99, and...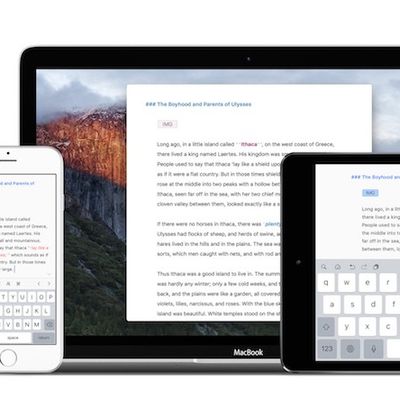 Popular writing platform Ulysses was updated to version 2.8 on Wednesday, bringing some notable new features and improvements including Touch ID and password support. The release of the new version means iOS users can now protect their text library via Touch ID, while Mac users without access to fingerprint recognition, or who prefer not to use it, can alternatively rely on a personal...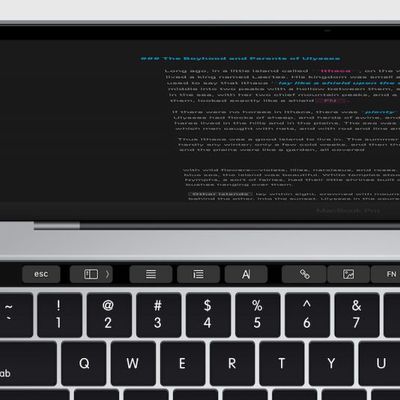 German developers The Soulmen today released a new version of popular writing app Ulysses, bringing Touch Bar support, Tabs in macOS Sierra, and a host of other new features and performance improvements. From Wednesday, users launching version 2.7 of the award-winning app on Touch Bar equipped MacBook Pros will see new contextual functions for Ulysses in the OLED strip, bringing the ability to ...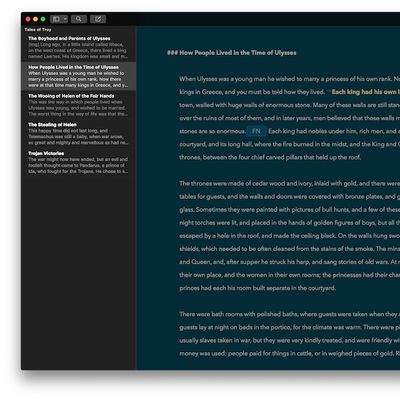 Popular writing app and Apple Design Award winner Ulysses gained WordPress publishing and Dropbox support today, in a simultaneous update to its iOS and Mac apps. The changes that come with version 2.6 of the writing app mean that bloggers can publish their texts straight to a WordPress account, complete with tag, category, excerpt, and featured image support. Writers using the iOS or Mac ...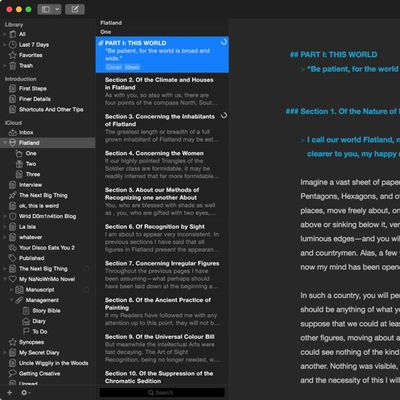 Soulmen's popular Markdown text editor designed for writers, Ulysses, has long been available on the Mac and is one of the more popular Mac-based writing apps due to its clean, text-focused distraction-free interface and it's organizational system. As of today, Ulysses for Mac is getting a major update and it's also expanding to the iPad. For those of you unfamiliar with the app, Ulysses sets...