MacRumors
By MacRumors Staff
MacRumors Articles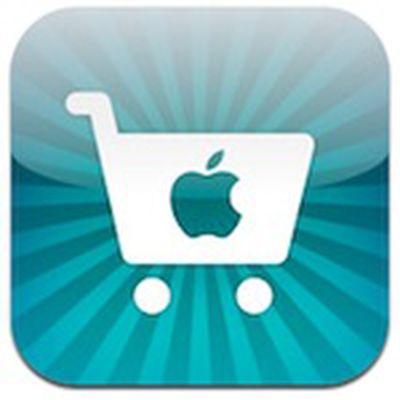 It is becoming clear that Apple is planning to roll out a number of changes to its store functionalities this weekend, including both online and brick-and-mortar purchasing platforms. With a number of tips regarding staff meetings set for Sunday morning at the company's retail stores, minor store makeovers, and now online order statuses going offline, Apple certainly seems to be seeking to roll...
MacRumors has heard reliable confirmation that the next revision of Apple's MacBook Pro line will utilize a new case design for the first time in several years. The possibility of a new case design was first revealed by iLounge in February just before the early 2011 MacBook Pros were released. iLounge described the most recent updates as the last "incremental" update before an all-new...

A MacRumors reader has just sent us the above photo claimed to be of an internal notice from RadioShack announcing that the retailer will begin carrying the iPad 2 at 500 of its locations around the United States as of tomorrow. We are thrilled that iPad 2 will be available at 500 RadioShack locations across the country starting March 29! Details have been sent to these stores.Apple has...

Fscklog posts a photo of what is believed to be from the box of the new 13" MacBook Pro that Apple is planning to release on Thursday. Amongst the features, the name of Apple's Light Peak implementation: Thunderbolt. Translation of the specs by devilcm3: Core i5 two cores at 2.3 GHz 3 MB cache 4 GB of DDR3 1333 MHz Hard Drive 320 GB 5400 rpm Screen 13.33 "glossy 1280x800 Intel...

Apple last updated the MacBook Pros almost one year ago with Intel's Core i5 and i7 processors. Apple has been due to refresh the MacBook Pros with the latest Intel Sandy Bridge processors which are said to be a significant improvement over last year's processors. MacBook Pro stock has been dwindling internationally and this morning two Italian sites listed give new MacBook Pro part...