Next MacBook Pro to Get New Case Design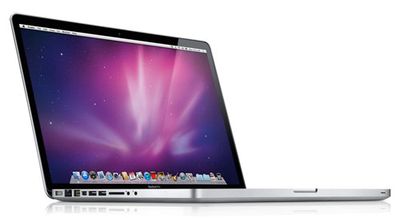 MacRumors
has heard reliable confirmation that the next revision of Apple's MacBook Pro line will utilize a new case design for the first time in several years.
The possibility of a new case design was first revealed by iLounge in February just before the early 2011 MacBook Pros were released. iLounge described the most recent updates as the last "incremental" update before an all-new MacBook Pro design.
Next year is the year when Apple will introduce an all new design for the MacBook Pro product family, which is already under development at Quanta in Taiwan. It's being described as a big, "milestone" release for the Pro family, as compared with the speed bump features that will be introduced in [February's] models.
The last time the MacBook Pro was redesigned was in late 2008 with the introduction of the unibody MacBook Pro. The unibody MacBook Pro design which remains in use today offers an iMac-inspired design with a black-bezel and aluminum unibody casing. Unfortunately, we have no specifics on what the next MacBook Pro might look like, though many have previously speculated that Apple will take cues from the MacBook Air line.