Today Marks Steve Jobs' 61st Birthday as MacRumors Turns 16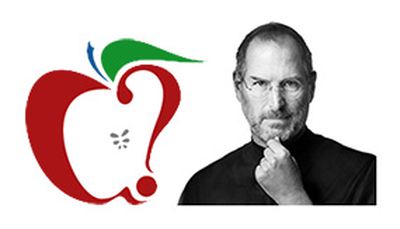 Today marks what would have been Steve Jobs' 61st birthday, and Apple fans around the world are once again remembering the late Apple co-founder and former CEO on Twitter and in our discussion forums.
Coincidentally, today also marks the 16th birthday of MacRumors, launched by Arnold Kim on February 24, 2000 -- before OS X, iPods, iPhones, iPads, and more. As always, we express our gratitude to the readers, contributors, volunteers, sponsors, and all those who allow us to continue sharing the latest Apple news and rumors.
Jobs co-founded Apple with Steve Wozniak and Ronald Wayne in 1976, and the roots of the company were based in the garage of his childhood home in Los Altos, California. He worked at Apple for 25 years, over two separate stints between 1976 and 2011, in addition to founding NeXT in 1985 and funding Pixar in 1986. Jobs passed away on October 5, 2011 following a lengthy illness.