Jeff Williams
By MacRumors Staff
Jeff Williams Articles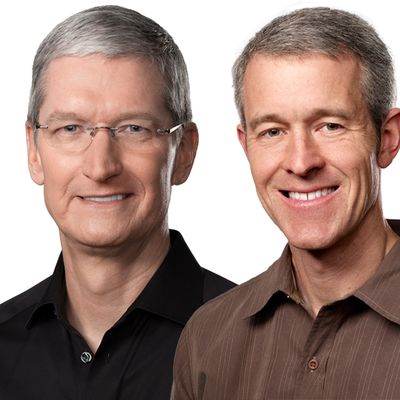 In a new report, Bloomberg's Mark Gurman has laid out Apple's current succession planning for the company's senior leadership roles. The report explains that Apple is increasingly devoting attention to developing a "new generation of leaders" who will eventually take over senior roles in the company. Amid increasing awareness that CEO Tim Cook and his management group of senior vice...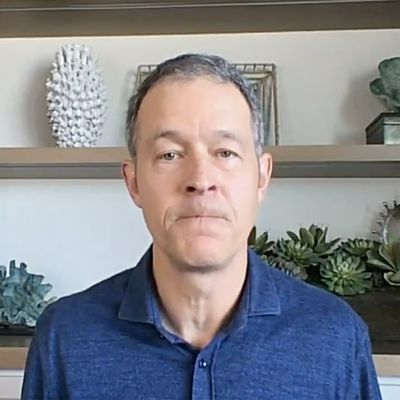 Apple's chief operating officer Jeff Williams is "optimistic" about the economy's ability to rebound from the impact of the global health crisis, according to an interview he did with Fox Business this morning. Williams said that he feels great about the economy in the long haul, and cited Apple's recent launch of three new products. "I am optimistic. As you look around, you see the resilience ...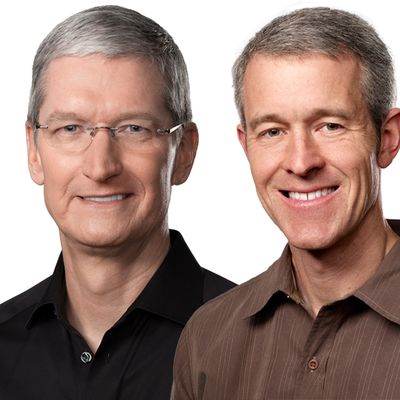 Last month, Apple announced that Jony Ive will be leaving Apple later this year to form an independent design company, with Apple among its primary clients. In turn, Apple indicated that its operations chief Jeff Williams will spend more of his time working with its design team in their studio. Williams has long been considered a frontrunner to succeed Tim Cook as CEO of Apple, and with his...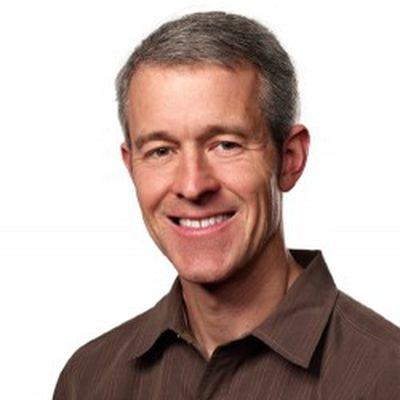 When Jony Ive announced that he is leaving Apple to start his own design firm, Apple confirmed that chief operating officer Jeff Williams is set to oversee many of the product design responsibilities previously held by Ive. In a new profile today by The Wall Street Journal, Williams' history at Apple is highlighted, including his potential as a future successor to CEO Tim Cook. According to...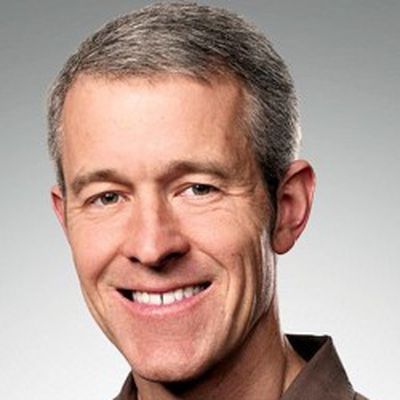 Apple COO Jeff Williams spoke at Elon University on Friday, Feb. 22 and spoke of his history in joining Apple in 1998. The Times News covers his talk in detail. Williams also took questions from students in the audience. One student asked Williams if Apple had any plans to reduce prices considering the seemingly large margins on Apple products based on analyst reports. Williams dismissed those ...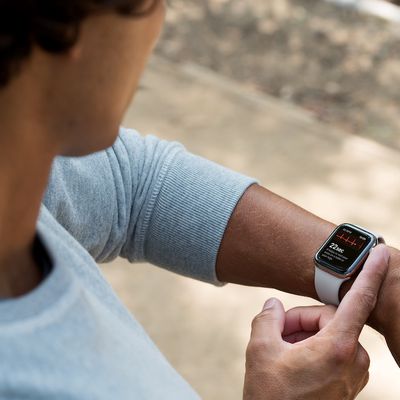 Apple today announced that its ECG app will be available on the Apple Watch Series 4 today as part of watchOS 5.1.2. Alongside that news, TIME has published a new interview with Apple's CEO Tim Cook and COO Jeff Williams. The article begins with a story about 46-year-old Texas resident Kevin Foley, who was having trouble breathing normally during a movie. Fortunately, since he was wearing an ...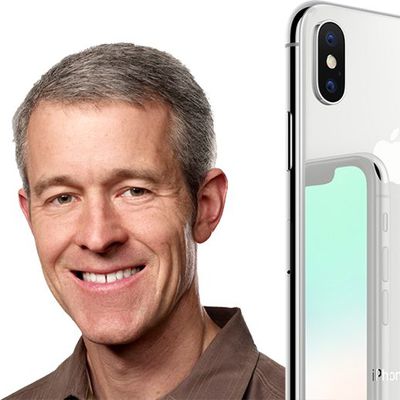 Apple's operating chief Jeff Williams was in Taiwan today to attend the 30th anniversary ceremony of Taiwanese Semiconductor Manufacturing Corporation, more commonly abbreviated as TSMC. There, he spoke about artificial intelligence, the future of the semiconductor industry, and more. Williams first reflected on how Apple and TSMC began working together seven years ago. Today, TSMC is the...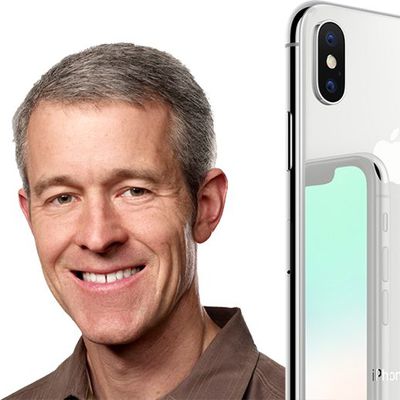 Apple's operating chief Jeff Williams will reportedly meet Foxconn chairman Terry Gou later this month, following several reports about ongoing iPhone X production issues, according to Nikkei Asian Review. While the report did not say which topics Gou and Williams will discuss, it said the two executives will presumably look at ways to deal with the manufacturing bottleneck for Apple's new...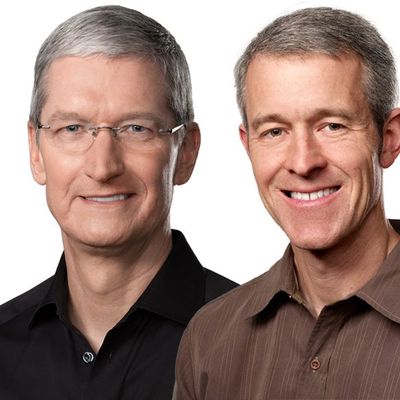 Apple CEO Tim Cook and COO Jeff Williams have been named to TIME's list of The 20 Most Influential People in Tech Right Now. Cook ranked fourth for his "nearly unmatched influence over the technology world" as head of the world's most valuable company.Anything Apple does is bound to be copied by a seemingly endless number of rivals, meaning his choices will reverberate far beyond One...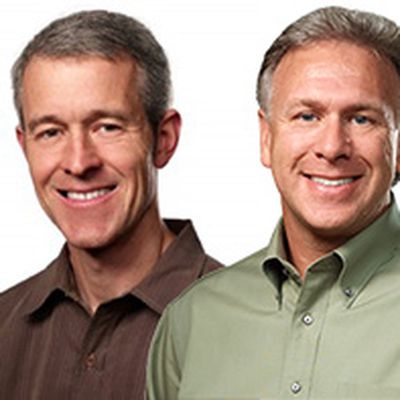 Apple has announced an executive shakeup today that sees Jeff Williams promoted to Chief Operating Officer and marketing chief Phil Schiller taking over App Store leadership across all Apple platforms. Williams, who joined Apple in 1998 as head of worldwide procurement, becomes Apple's fourth C-level executive alongside CEO Tim Cook, Chief Financial Officer Luca Maestri and Chief Design...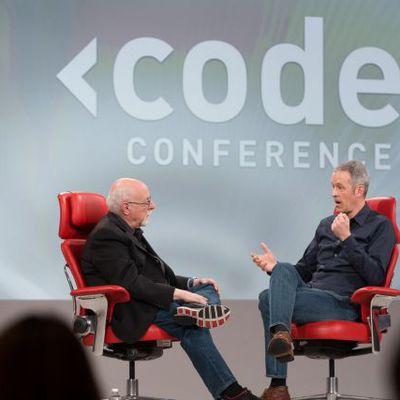 Re/code has shared the full video and transcript of Apple senior vice president of operations Jeff Williams speaking with journalist Walt Mossberg at Code Conference in Ranchos Palos Verdes last month. Williams reflected on a number of topics during the half-hour session, ranging from the Apple Watch and wearable technology to running Apple's supply chain and overseeing the development of...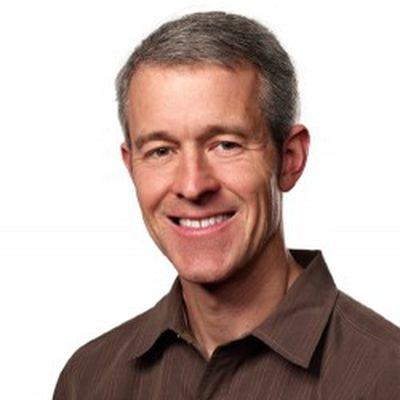 Apple's Senior Vice President of Operations Jeff Williams will speak at the annual Code Conference, held this May 26-28 in Rancho Palos Verdes, California, reports Re/code. Williams joined Apple in 1998 and leads a team responsible for the company's supply chain management, and during the past two years has also overseen development of the Apple Watch and health initiatives such as ResearchKit. ...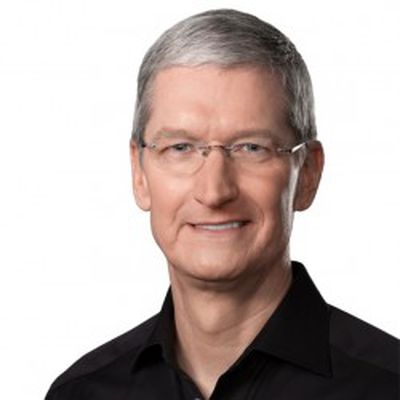 Apple CEO Tim Cook's compensation for fiscal 2014 was $9.22 million, according to a newly released SEC filing. That breaks down to a salary of $1.7 million and non-equity incentive compensation of $6.7 million, double the $4.3M compensation he received in 2013. Apple's newest executive hire, Angela Ahrendts, received $73 million in cash and stock. That includes a $400,000 salary, a $500,000...