dylandkt
By MacRumors Staff
dylandkt Articles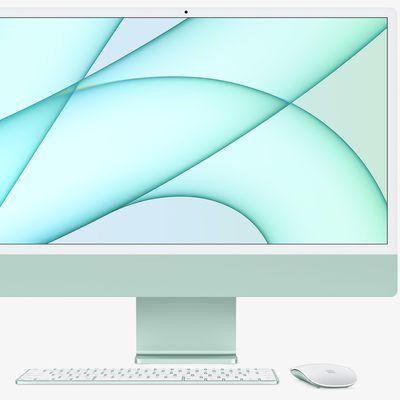 Apple's larger redesigned iMac will arrive sometime in 2022 rather than later this year, according to the leaker known as "Dylandkt." On Twitter, Dylandkt claimed that Apple's "high end ‌iMac‌" is not expected to release in the fourth quarter of 2021 alongside Apple's "M1X Macs" – a reference to Apple's redesigned MacBook Pro models – because "Apple simply does not want their devices to...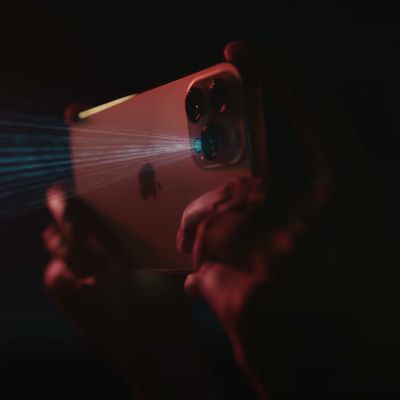 Apple looks increasingly unlikely to expand its LiDAR Scanner to the entire iPhone 13 lineup this year, despite some rumors to the contrary. The LiDAR Scanner is a small sensor that uses 3D sensing to measure the distance to surrounding objects up to five meters away. This technology allows for enhanced augmented reality experiences and other unique capabilities, such as the ability to measur...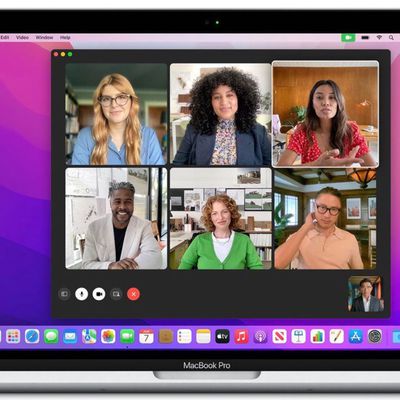 The upcoming redesigned 14-inch and 16-inch MacBook Pro will feature an upgraded 1080p webcam, compared to the current 720p "FaceTime HD" camera in Apple's latest MacBook Air and MacBook Pro, according to a leaker who goes by the name "Dylandkt." In a tweet, the leaker says that the upcoming 14-inch and 16-inch MacBook Pros will be receiving "an updated, improved 1080p webcam" alongside the "...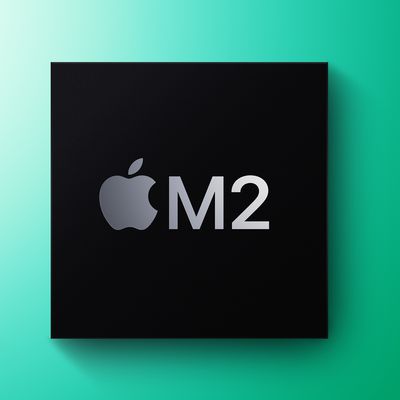 Apple is planning to launch the "M2" chip with redesigned MacBook Air models in the first half of 2022, according to the leaker known as "Dylandkt." On Twitter, Dylandkt claimed that a new ‌MacBook Air‌ model is "on track" to launch in the first half of 2022, featuring an ‌M2‌ chip and a more colorful design. They also claimed that the "M1X" chip is being reserved for high-end "Pro" Macs,...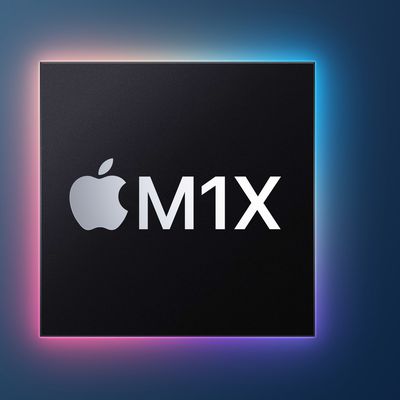 A questionable report is today claiming that Apple's next-generation MacBook Pro models will feature an "M1X" chip and remove the "MacBook Pro" logo from below the display. The report from 9to5Mac says that "a source with a decent track record," iOS developer Dylandkt made the claims. According to Dylandkt, "Apple's planned name for the MacBook Pro chips" is the "M1X."The M1X is an extension ...