BMW Reviews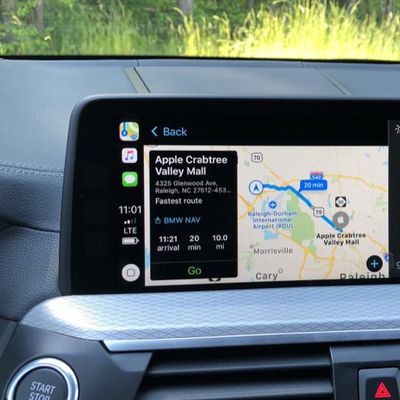 While CarPlay has become very common in cars over the past several years, most manufacturers are still relying on a wired implementation that requires the user to plug his or her iPhone in using a Lightning cable connected to one of the vehicle's USB ports. The first and only car manufacturer to adopt wireless CarPlay so far is BMW (including its MINI brand), although Mercedes recently...
BMW Articles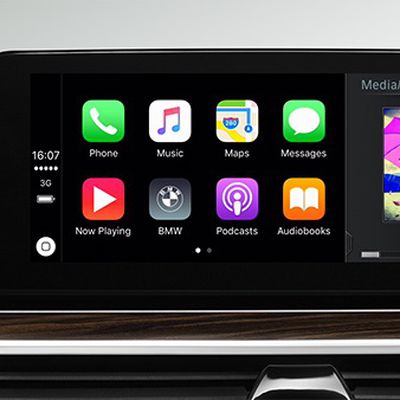 BMW plans to offer CarPlay as a subscription-based service beginning next year, rather than charge a one-time fee, reports The Verge. The automaker will charge $80 per year for access to CarPlay starting next year, with no fee during the first year of ownership of a new BMW, according to Don Smith, technology product manager for BMW North America. BMW currently charges a $300 upgrade fee...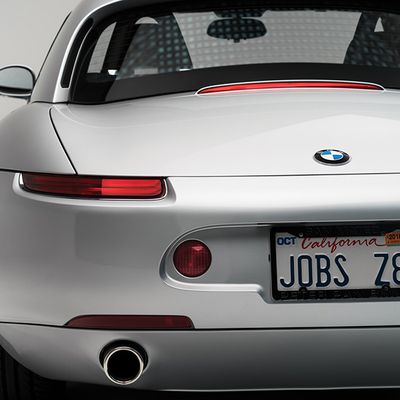 A luxurious, 400 horsepower BMW Z8 owned by late Apple co-founder Steve Jobs is headed to auction next month at Sotheby's in New York. The winning bid is estimated to reach between $300,000 and $400,000. Jobs' ownership is documented through several service invoices accompanying the car, as well as a copy of a California registration or so-called "pink slip" in his name and at his personal...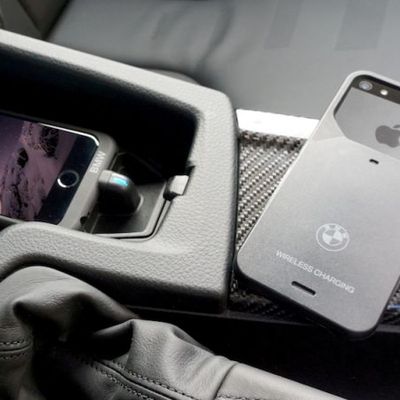 Aircharge and BMW have teamed up to offer a customized wireless charging case for iPhones to take advantage of the new in-car wireless system that debuted in the BMW 5 Series Sedan earlier this year. The BMW 5 Series Sedan was one of the first cars to include wireless CarPlay support, allowing iPhones to integrate with the BMW iDrive ecosystem over Bluetooth instead of a Lightning cable....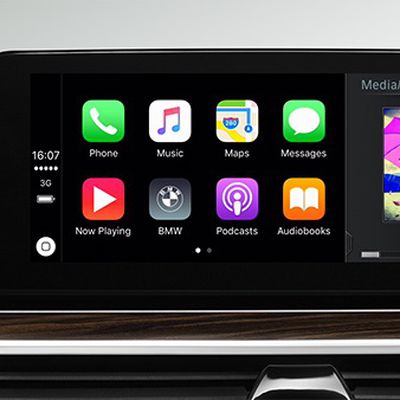 BMW today unveiled its 2017 BMW 5 Series Sedan, which will be one of the first cars to include wireless CarPlay support. According to press materials released today, iPhones will be able to wirelessly integrate with the BMW iDrive system, connecting to the car over Bluetooth instead of through a Lightning cable. CarPlay is available in the BMW 5 Series Sedan too. Integrating the smartphone...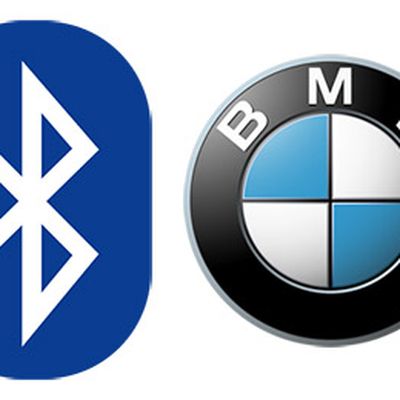 Over the past two weeks, an increasing number of iPhone 7 and iPhone 7 Plus users have experienced Bluetooth audio issues in vehicles. The majority of users experiencing problems appear to be BMW owners, regardless of model, but other vehicle brands such as Hyundai and Kia appear to be involved in limited cases. The issues range from audio cutting out to connectivity issues with infotainment ...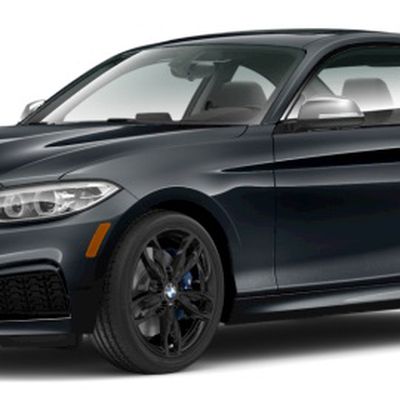 BMW this week became the latest CarPlay partner, introducing the iPhone-based software system as a $300 upgrade option in its 2 Series vehicles. 230i Coupe 230i Convertible 230i xDrive Coupe 230i xDrive Convertible M240i Coupe M240i Convertible M240i xDrive Coupe M240i xDrive Convertible Leaked price listings in June confirmed BMW's plans to offer CarPlay in select vehicles in North...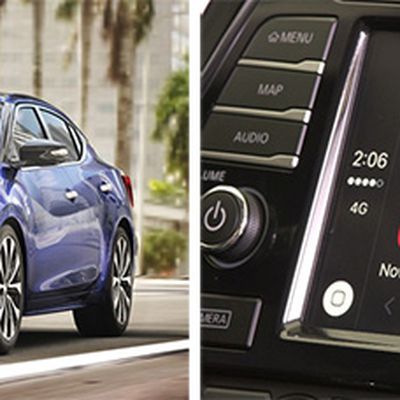 Nissan recently announced that the all-new 2017 Maxima, available now at dealerships worldwide, is its first vehicle with CarPlay support. Apple's dashboard software is included with the Maxima Platinum trim package, which is available for a suggested price of $39,990 in the United States. CarPlay is included as part of NissanConnect, a proprietary system with a wide range of features:...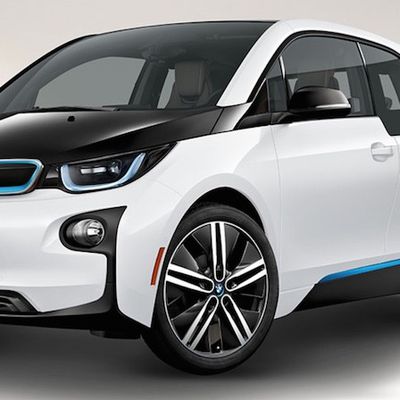 Earlier this month, rumors suggested Apple had been in talks with BMW about potentially using the body of the electric BMW i3 as the basis for its Apple Car, but those talks did not progress into a deal. Reuters has now spoken with some inside sources at BMW, giving us more insight into what the two companies discussed and where their relationship might lead in the future. Apple CEO Tim Cook...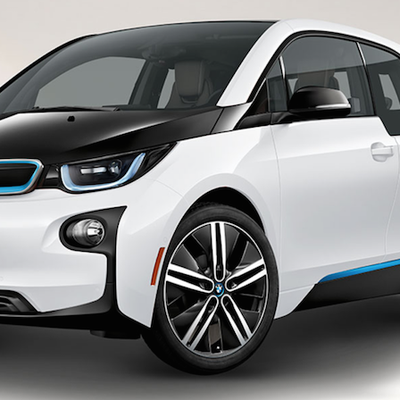 Apple and BMW were in negotiations to use the German car manufacturer's car platform for its electric i3 for Apple's rumored car project, code-named "Project Titan", according to a new report from German business magazine Manager Magazin [Google Translate]. The Cupertino company was interested in the body of the i3, which is a small hatchback that has a shell made out of carbon fiber,...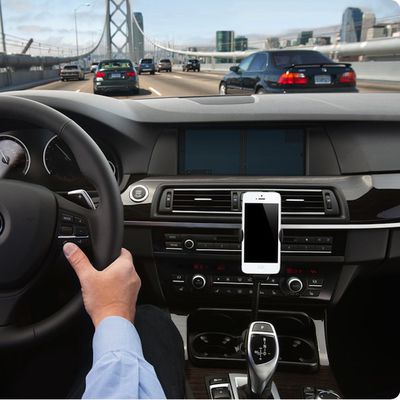 German carmaker BMW on Thursday denied that its discussions with Apple involved developing an electric car, according to Reuters. German automotive magazine Auto Motor und Sport reported hours earlier that Apple and BMW were in close negotiations about developing the automaker's all-electric i3 vehicle into a so-called "Apple Car." "The BMW spokesman said: 'We are in regular talks with companies...