Arm Articles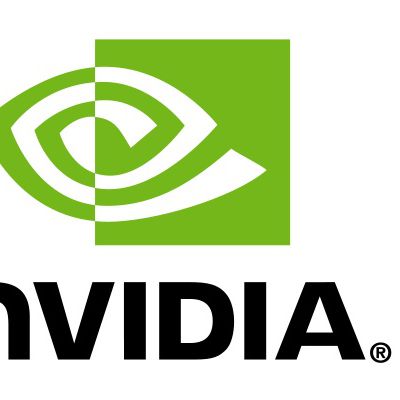 SoftBank is nearing a deal to sell its Arm Holdings to Nvidia, the world's largest graphics chipmaker, reports The Wall Street Journal. According to those familiar with the matter, a cash-and-stock deal between the two companies could occur early next week and would be valued at over $40 billion, which could potentially be the largest deal ever in the semiconductor industry. SoftBank...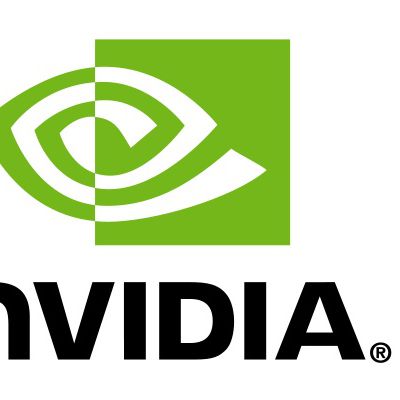 Nvidia is in advanced talks to acquire SoftBank Group's Arm Holdings, according to Bloomberg. A potential sale of Arm to Nvidia, the world's largest graphics chipmaker, was rumored earlier this month. Nvidia's market value has increased to almost $260 billion in recent months, surpassing that of Intel. Arm has also become considerably more valuable as it pushes its architecture into smart...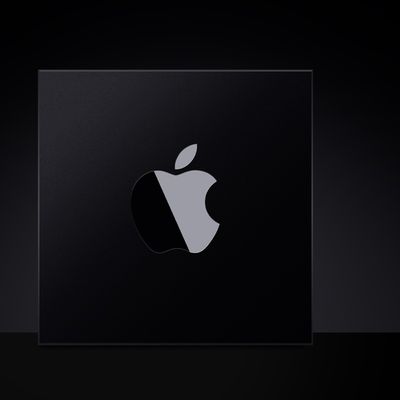 SoftBank, the company that owns chip designer Arm Holdings, is exploring options that could include a full or partial sale of Arm, according to rumors, but Apple isn't interested in purchasing the company. In a report on Nvidia's possible interest in Arm, Bloomberg says that SoftBank approached Apple to see if Apple might want to buy Arm. The two companies reportedly had preliminary...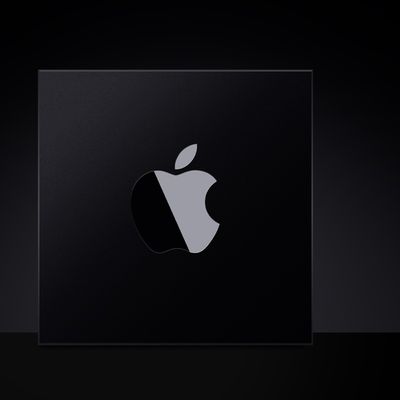 SoftBank, the company that owns chip designer Arm Holdings, is exploring options that include a full or partial sale or a public offering, reports The Wall Street Journal. SoftBank is working with Goldman Sachs Group as an advisor, and the explorations are at an early stage. The Wall Street Journal says that it's unknown how much interest there would be in Arm from financial or industry...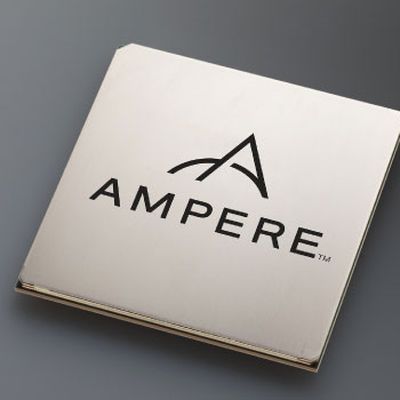 Former Apple executive and Be Inc. founder Jean-Louis Gassée explores the possibility of Apple's move to Arm-based Macs in the near future. The speculation comes amidst of increasing rumors that Apple will be launching Arm-based Macs as early as 2021. Gassée explains he was previously skeptical about the ability for Arm-based processors to achieve performance parity with current Intel...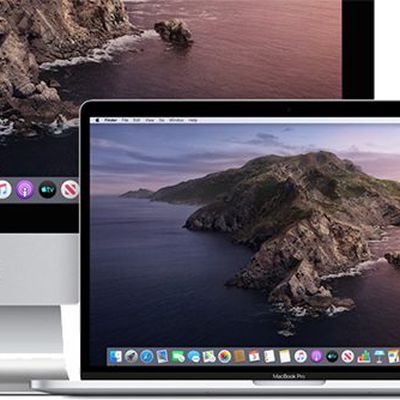 Multiple reports have indicated that Apple plans to transition to its own ARM-based processors in Macs starting as early as 2020, and the company recently made a significant hire that lends credence to that objective. ARM's lead CPU and system architect Mike Filippo joined Apple last month, based out of the Austin, Texas area, according to his LinkedIn profile. Filippo led the development of ...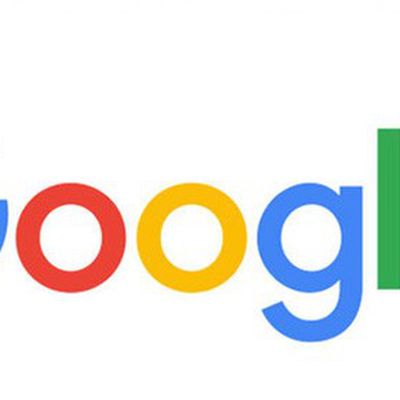 Google has reportedly poached one of Apple's top chip designers, as it continues to pursue plans to design its own chipsets for consumer devices like its Pixel range of smartphones. According to The Information, the search giant has hired well-regarded Apple chip expert John Bruno, who has worked on silicon architecture for iPhones since 2012. Before moving offices to Cupertino to help with...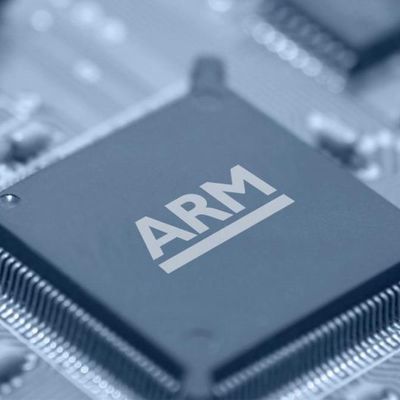 Microsoft and Qualcomm have revealed they hope to release ARM-powered laptops by the end of the year, with the two companies promising multi-day battery life from the new machines (via Trusted Reviews). At its annual 5G summit in Hong Kong, Qualcomm revealed new details about the PCs it is developing in partnership with Microsoft. Known as "Always Connected PCs", the laptops are powered by...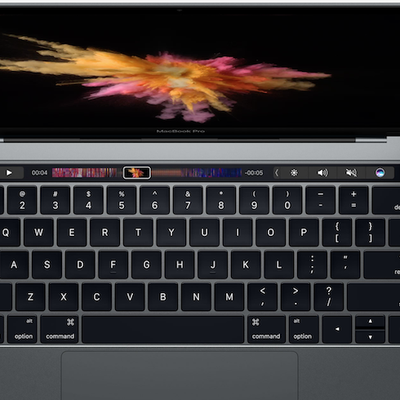 Apple is developing a new ARM-based chip for its Mac lineup that would "take on more of the functionality" handled by Intel processors, reports Bloomberg. In development since last year, the chip, codenamed T310, is said to be similar to the chip used to power the Touch Bar in the new 2016 Macbook Pro. It's built using ARM technology and will work with the standard Intel processor, handling...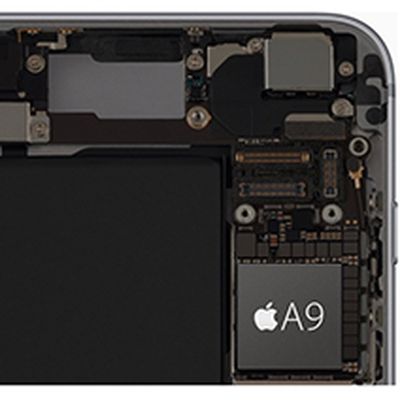 Intel's new licensing deal allowing it to manufacture ARM-based chips for smartphones could win over Apple as a customer in as little as two years, placing pressure on current A-series chip manufacturer TSMC, according to Nikkei Asian Review. The report cited analysts that believe Intel could supply Apple with at least a portion of tentatively named A12 chips for iPhones in 2018, following...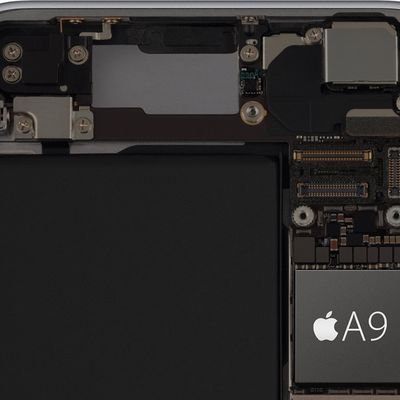 At today's Intel Developer Forum, Intel announced a new licensing deal with ARM, which will see Intel taking advantage of ARM technology in an effort to attract more manufacturing companies to its factories. Under the terms of the deal, Intel plans to allow third-party semiconductor companies to use its 10-nanometer production lines for manufacturing ARM-based chips for smartphones, expanding...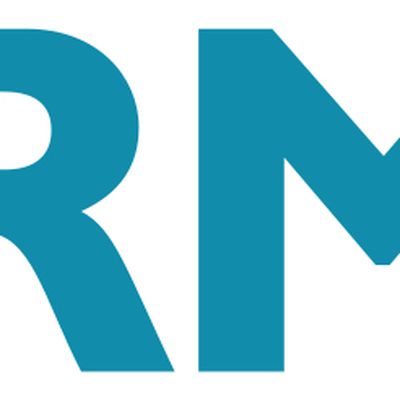 British chip designer and major Apple partner ARM Holdings is set to be acquired by Japanese firm Softbank for $31.4 billion, the BBC has revealed. According to the report, the board of ARM is expected to recommend shareholders accept the offer, which amounts to a 43 percent premium on its closing market value of $22.2 billion last week. Shares in the U.K. technology firm surged by 45...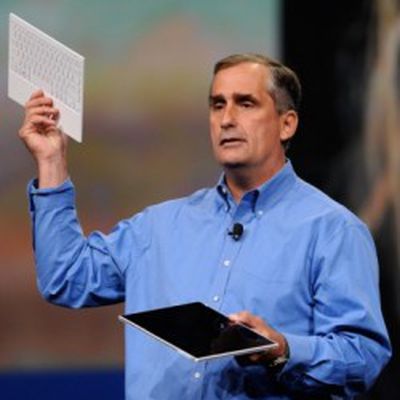 Intel CEO Brian Krzanich appeared today on CNBC's Squawk Box to talk about the financial future of the technology company. Following discussions about Intel's disappointing Q1 forecast and flat PC sales, CNBC anchor Betsy Quick questioned the executive about rumors that Apple may eventually drop Intel chips from its Mac computers in favor of its own processors. Unfazed by the questioning,...