Apple to Invest in British Chip Designer Arm on Initial Public Offering
Apple plans to invest in British chip design company Arm when owner Softbank Group floats its shares in an initial public offering on the Nasdaq in September, reports Nikkei Asia.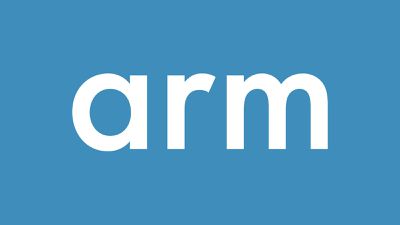 The chip designer's market capitalization by that time is expected to be more than $60 billion, which would make it the world's biggest initial public offering so far this year.

SoftBank will officially apply to the U.S. Securities and Exchange Commission for the listing later this month. Then it must obtain approval from Nasdaq. Leading global chipmakers, including Apple, Samsung Electronics, Nvidia and Intel, will invest in Arm as soon as the company is listed on the market.
Arm plans to welcome the big chipmakers as medium- to long-term shareholders, selling them stakes of a few percent each. By holding Arm's shares, chipmakers will hope to have sway over Arm's management.
Japan-based SoftBank has been preparing for an IPO since its plan to sell Arm to Nvidia became subject to regulatory scrutiny. California-based Nvidia in January 2022 abandoned the purchase when it became clear that the deal would be blocked by the FTC.
Since its founding in 1990, Arm has developed integrated circuit design data, considered the "blueprint" for semiconductors. Arm licenses its chip designs to over 500 companies, including Apple, and its architecture is used in 95 percent of the world's smartphones.
Arm's hardware underpins all of Apple's custom silicon processors such as the A15 in the iPhone 14 and the M2 in the MacBook Pro, since Apple licenses the Arm instruction set.