Arm Articles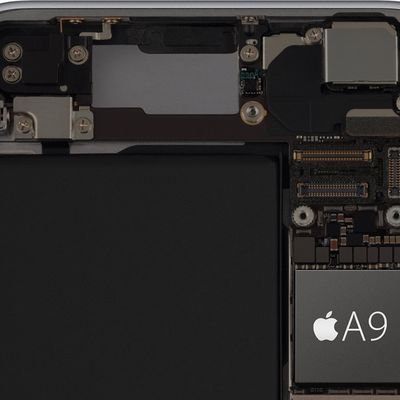 At today's Intel Developer Forum, Intel announced a new licensing deal with ARM, which will see Intel taking advantage of ARM technology in an effort to attract more manufacturing companies to its factories. Under the terms of the deal, Intel plans to allow third-party semiconductor companies to use its 10-nanometer production lines for manufacturing ARM-based chips for smartphones, expanding...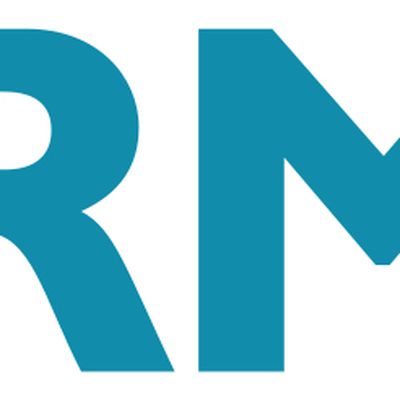 British chip designer and major Apple partner ARM Holdings is set to be acquired by Japanese firm Softbank for $31.4 billion, the BBC has revealed. According to the report, the board of ARM is expected to recommend shareholders accept the offer, which amounts to a 43 percent premium on its closing market value of $22.2 billion last week. Shares in the U.K. technology firm surged by 45...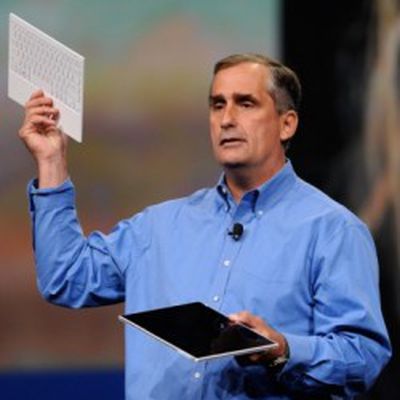 Intel CEO Brian Krzanich appeared today on CNBC's Squawk Box to talk about the financial future of the technology company. Following discussions about Intel's disappointing Q1 forecast and flat PC sales, CNBC anchor Betsy Quick questioned the executive about rumors that Apple may eventually drop Intel chips from its Mac computers in favor of its own processors. Unfazed by the questioning,...