These Are Apple's Oldest Products Still Sold Today
For over two decades, the MacRumors Buyer's Guide has served as a valuable resource for keeping track of when Apple products were last updated.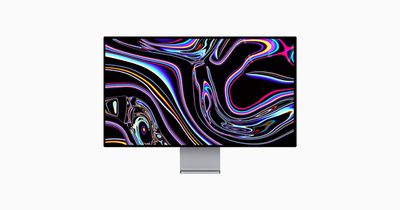 Below, we have highlighted five current-generation Apple products and accessories that have not received hardware upgrades in several years. We also provide some purchasing recommendations based on our own opinions and rumors.
This list excludes previous-generation Apple products still sold, such as the iPhone 13, and products unlikely to be updated again, such as the SuperDrive.

iMac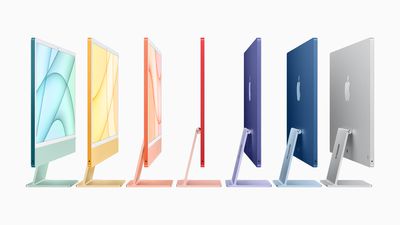 Apple last updated the iMac in April 2021 with the M1 chip, a 24-inch display, and an ultra-thin chassis available in seven color options. A new model with a faster M3 chip is expected to be released in late 2023 or early 2024.
Apple has also experimented with larger iMacs, including a model with around a 32-inch display, according to Bloomberg's Mark Gurman. He does not expect a larger iMac to be released until late 2024 or at some point in 2025 at the earliest.
Recommendation: Do not buy an iMac right now unless absolutely necessary. A new model is likely months away from launching.

AirPods Max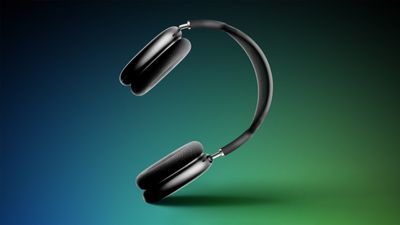 Released in December 2020, the AirPods Max will turn three years old later this year. Apple's over-ear headphones have not received any hardware updates since and remain priced at $549, with five color options available.
In January, Apple analyst Ming-Chi Kuo said mass shipments of second-generation AirPods Max would likely begin in the second half of 2024 or the first half of 2025, but there's always a chance that new color options could be introduced sooner.
The new AirPods Max could adopt several features from the second-generation AirPods Pro, such as an H2 chip, improved active noise cancellation, Adaptive Transparency mode, Conversation Boost, skin-detect sensors, longer battery life, and more. The new AirPods Max would also likely be equipped with a USB-C port for charging.
Recommendation: While the AirPods Max are nearly three years old, the headphones might not be updated for another 12 to 18 months. Consider waiting if you are willing to, but otherwise they are still a fine purchase today. Also consider the Beats Studio Pro, which launched last month and are more affordable than the AirPods Max.

HomePod mini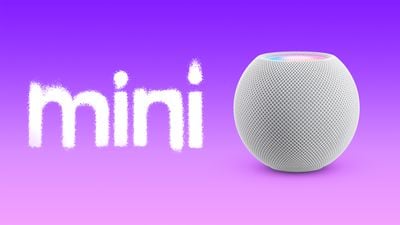 Released in November 2020, the HomePod mini is another Apple product that is nearly three years old. The smaller Siri-enabled smart speaker remains available for $99 and has not received any hardware updates since launching, although it did get new blue, orange, and yellow color options in November 2021.
A new HomePod mini is not expected to be released until the second half of 2024, but Apple did enable the temperature and humidity sensor in the current model earlier this year, providing new functionality amid the wait for a new model.
Apple released a second-generation full-size HomePod in January.
Recommendation: A new HomePod mini is still rumored to be at least a year away, so the current model remains an acceptable buy for $99.

Pro Display XDR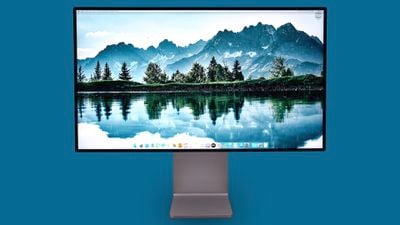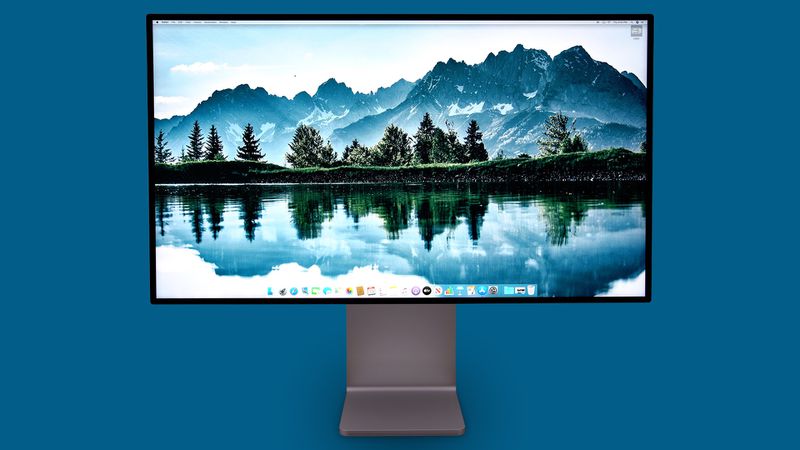 Apple released the Pro Display XDR in December 2019, so it will be four years old later this year. The high-end monitor starts at $4,999 and features a 32-inch screen size with 6K resolution, but it lacks a built-in camera and speakers.
In December, Gurman said Apple was working on multiple new external monitors, including an updated version of the Pro Display XDR that will be equipped with an Apple silicon chip, just like the Studio Display with the A13 chip. However, it's unclear when the new Pro Display XDR will be released or what other new features it will have.
Recommendation: Given how expensive the Pro Display XDR is, it is worth waiting for the next model at this point. Also consider the Studio Display, which is over two years newer, more affordable, and has a built-in camera and speakers.

Apple Pencil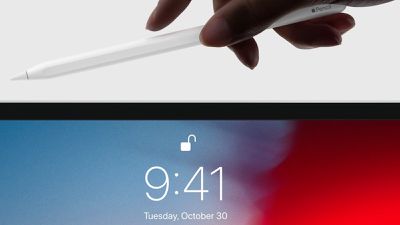 The second-generation Apple Pencil was announced in October 2018, nearly five years ago. There haven't been any credible rumors about a third-generation Apple Pencil, so it's unclear when the $129 accessory will be updated next.
On the iPad Pro models released in October 2022, the second-generation Apple Pencil can be detected while it hovers up to 12mm above the display, allowing users to see a preview of their drawing before they make it. And for the Scribble feature, text fields automatically expand when the pencil gets near the screen.
Recommendation: The current Apple Pencil is very outdated, so there is always a chance of a new version being released in the near future. However, there are no credible rumors about a new Apple Pencil yet, so it might remain a safe buy for now.