Disney+ and Hulu Ad-Free Pricing Going Up in October, Password Sharing Crackdown Coming
Disney is planning to raise the price of its ad-free Disney+ and Hulu streaming services starting on October 12, the company said today during an earnings call (via CNBC). The ad-free Disney+ plan will be priced at $13.99 per month, while the ad-free Hulu plan will be priced at $17.99 per month.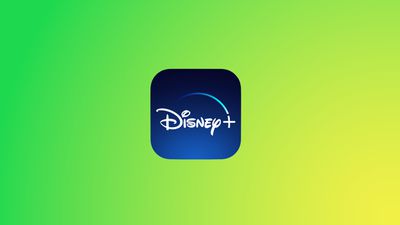 Right now, ad-free Disney+ is $10.99 per month, while ad-free Hulu is priced at $14.99 per month. When Disney+ launched three years ago, Disney was charging $6.99, so the price for ad-free access has more than doubled.
Disney is planning to offer an ad-free bundle that includes Hulu and Disney+ for $19.99 per month, which is a $12 discount from the separate pricing. That happens to be the current price of the Disney+, Hulu, and ESPN bundle, which will be going up to $24.99 per month. The Hulu and Disney+ bundle is not yet available, but will presumably be launching in October when the price increase is implemented.
The price of Disney's ad-supported plans will not be changing. Disney+ with ads will continue to be $7.99 per month, which is the same price as the Hulu with ads plan. The ad-supported bundle will be $9.99 per month.
In addition to raising the cost of its streaming plans, Disney is also planning to put a stop to password sharing, following in the footsteps of Netflix. Disney CEO Bob Iger said that Disney will "roll out tactics" to end password sharing starting in 2024.
The pricing increases and the crackdown on password sharing come after a $512 million loss for Disney's streaming division in the third fiscal quarter of 2023, which is better than the $1.1 billion loss from the year-ago quarter. Disney has over 105 million Disney+ subscribers, adding 800,000 subscribers during the quarter.