AirPods 3 Unexpectedly Delayed Despite Leaks
Apple's third-generation AirPods appear to have been unexpectedly delayed, in spite of mounting rumors suggesting that the launch of Apple's updated earphones was imminent.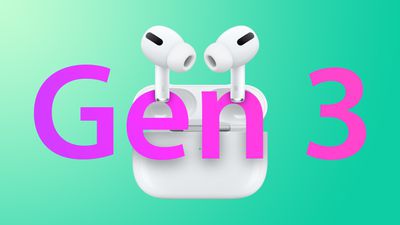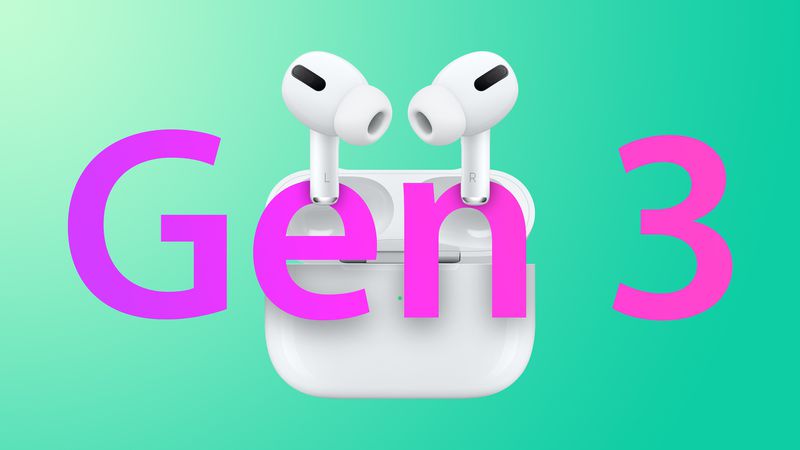 According to reliable analyst Ming-Chi Kuo, the third-generation AirPods will not begin mass production until the third quarter of 2021, meaning that the updated wireless earphones would not ship until later in the year. This has since been supported by the leaker known as "L0vetodream," who suggested that ‌AirPods‌ 3 will not be launching any time soon.
Kuo previously said in November of 2020 that the AirPods 3 would launch in the first half of 2021, and a range of other rumors likewise claimed the new AirPods could come as soon as this month.
There have been a large number of leaked images depicting the redesigned third-generation AirPods, which normally suggests that a launch is close, and Kang, a well-respected leaker who often shares accurate information about Apple's plans, said in mid-March that the AirPods 3 are "ready to ship."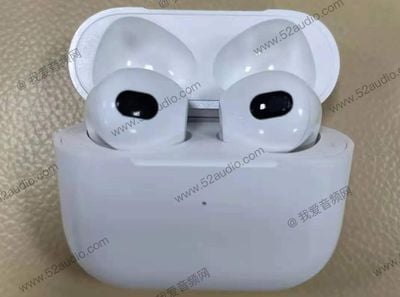 Purported leaked image of third-generation AirPods
Kuo's comments therefore seem to suggest that ‌AirPods 3‌ have been significantly delayed past their originally expected launch date, but it is not clear why leaks surrounding the next-generation AirPods have ramped up in recent weeks if launch is still many months away.
It is currently unknown if AirPods 2 will stop being produced when the ‌AirPods 3‌ enter mass production. Though Kang has claimed that AirPods 2 will be discontinued upon the launch of ‌AirPods 3‌, Kuo explains that the decision of whether or not to discontinue AirPods 2 is causing a dilemma for Apple.
With AirPods shipments expected to decline to 78 million units in 2021, down from 90 million in 2020, Apple needs to avoid cannibalizing the sales of ‌AirPods 3‌ with lower-priced AirPods 2, but the company is also apprehensive about having no low-cost option in the product lineup.
Third-generation AirPods may yet emerge at an Apple event in April, alongside new iPad Pros and the long-awaited AirTags item trackers, but in light of Kuo's latest comments, it now seems unlikely.