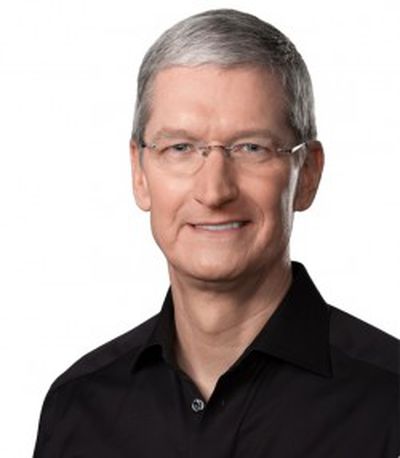 Apple CEO Tim Cook recently donated 23,215 shares of Apple stock to charity, according to a filing with the U.S. Securities and Exchange Commission released today. At the stock's current closing price of $215.04, Cook's donation is worth close to $5 million.
The SEC filing does not disclose the charity that Cook donated the shares to, as executives are not required to divulge that information.
In the past, Cook has said that he plans to give away all his wealth. In a 2015 Fortune interview, for example, Cook said that he had already begun donating money quietly, but that he had plans to develop a "systematic approach to philanthropy."
Following the charitable donation, Cook continues to own 878,425 shares of Apple stock, worth almost $189 million.