Taiwanese manufacturer Win Semiconductors has reported a nearly 24 percent increase in third quarter revenue on a year-over-year basis, driven by the supplier's indirect foray into the iPhone X supply chain, according to DigiTimes.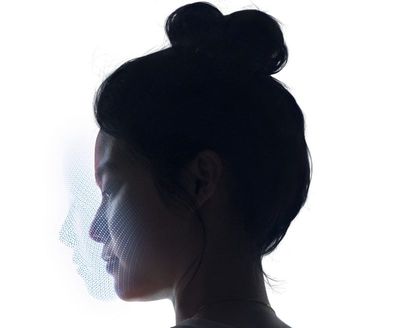 The firm's consolidated revenues hit a record monthly high of about $1.6 billion in local New Taiwan dollars in September, an increase of 13.4 percent from a month earlier and 44.74 percent from a year ago, the report said.
Win Semiconductors reportedly handles production of the VCSEL (vertical-cavity surface-emitting laser) component for Lumentum, which is believed to be one of Apple's primary suppliers for its new TrueDepth facial recognition system.
Market sources said that after beating several competitors, Lumentum is now the only company that has won orders from Apple for VCSEL component as part of 3D sensing modules for iPhone X. As a contract manufacturer of the component, Win Semiconductor has enjoyed stable expansion in VCSEL shipments to Lumentum.
The report, citing sources from Apple's supply chain, said that Win Semiconductors as an indirect supplier has not seen its VCSEL shipments affected by the low yield rates the TrueDepth system is rumored to be facing.