Apple Teaming Up With 'Saturday Night Live' for Upcoming Ad Spot
Apple has inked a deal with NBC that will see Saturday Night Live creating humorous commercial content that will air during commercial breaks on the show, reports Variety.
The Saturday Night Live spot will promote Apple products, but it's not yet clear what kind of content the show will create for Apple. Saturday Night Live is also working with Verizon and plans to create a spot for the carrier, which will be written by "Weekend Update" anchor Colin Jost and will star Kenan Thompson. Apple's ad "will look different" than the Verizon ad, according to Variety.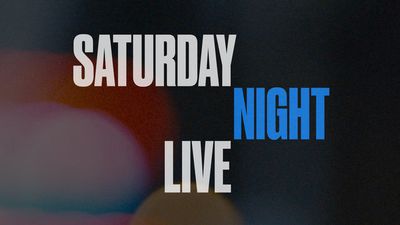 Apple has struck a deal with NBC to have "Saturday Night Live" create commercial content slated to appear in a few weeks' time. The show's work for the large consumer-electronics company will look different than its Verizon efforts, according to two people familiar with the situation. Apple did not respond to queries seeking comment.
Saturday Night Live is teaming up with brands like Verizon and Apple to create custom content in the hopes of making the show both more appealing to advertisers and more compelling to watch live. The show has been seeing a surge of popularity in the months following the U.S. presidential election, thanks in large part to Alec Baldwin's role as Donald Trump.
Teaming up with Saturday Night Live will be new territory for Apple. Most of the company's ads are made in house or through longtime ad agency partners.
The Verizon Saturday Night Live spot will air on April 8th and April 15th, while Apple's ad spot will come somewhat later in the month or in early May.