Apple CEO Tim Cook Calls Augmented Reality 'Profound,' Says it Should 'Amplify' Human Contact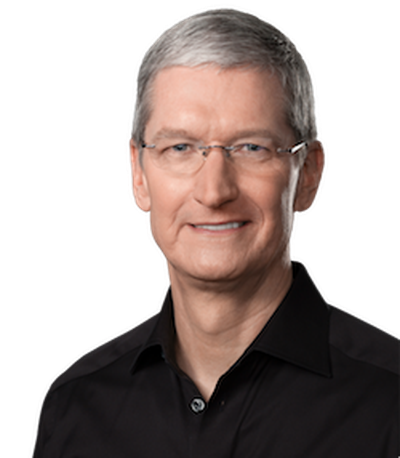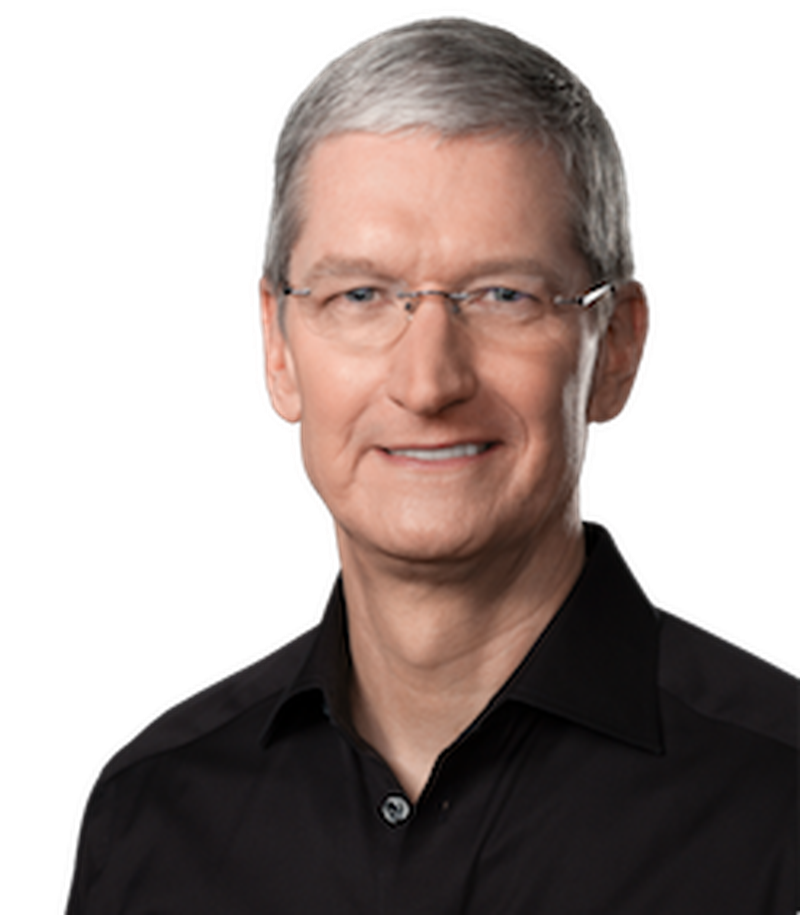 Over the past few months, Apple CEO Tim Cook has spoken about augmented reality several times, giving us an idea of what Apple might be working on behind the scenes. In a new interview with BuzzFeed News, Cook hints at Apple's approach to augmented reality, suggesting it should encourage, not replace, human contact.
"Augmented reality will take some time to get right, but I do think that it's profound. We might ... have a more productive conversation, if both of us have an AR experience standing here, right? And so I think that things like these are better when they're incorporated without becoming a barrier to our talking. ... You want the technology to amplify it, not to be a barrier."
According to Cook, there is "no substitute" for human interaction, a belief that further lends itself to the idea that Apple is exploring augmented reality experiences over virtual reality experiences. In fact, in the interview, Cook says that while VR "has some interesting applications," he doesn't think it's a "broad-based technology like AR."
Cook has made many similar comments in recent months. In July, Cook said Apple was "high on AR in the long run" and that the company continues "to invest a lot in [AR]." He said he believes augmented reality "can be huge," and in August, he called it a "core technology."
In September, when discussing AR/VR, he said be believes augmented reality "is the larger of the two," because it allows people to "be very present," engaging with one another while having other visual things to see.
According to rumors, Apple has a research team working on augmented and virtual reality, exploring the AR/VR field and investigating how the company could embrace augmented or virtual reality in the future. Apple has reportedly built prototype virtual reality headsets, but Cook's continued comments on augmented reality indicate Apple is more heavily invested in that technology.
Apple has made several AR-related acquisitions and hires in recent months, purchasing companies like Metaio, Faceshift, and Flyby Media, and according to BuzzFeed, Apple has also recently been attending meetings with immersive content companies like Jaunt.
BuzzFeed also points out that some of Apple's existing hardware could be part of a future "AR ecosystem," including the iPhone 7 Plus with its dual-lens camera system, the Apple Watch with GPS and accelerometer, and the AirPods, equipped with dual accelerometers, optical sensors, microphones, and an antenna.