Apple Music Adds Support for User-Uploaded Unofficial Remixes from Dubset
Apple Music today gained support for user-uploaded unofficial remixes, according to TechCrunch. Unofficial remixes are mixes by DJs typically uploaded by the artists themselves, but major labels choose not to upload them to music services because of rights issues. SoundCloud is one of the few services that can offer support for unofficial remixes.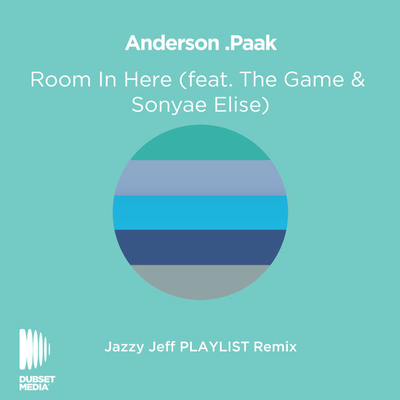 In March, Apple struck a deal with Dubset, a music rights management firm that matches snippets in a DJ's mix to a database and pays out royalties to the original rights holders. Spotify also struck a deal with Dubset, but did so in May. Spotify has also gained unofficial remixes.
The first unofficial remix is DJ Jazzy Jeff's remix of Anderson .Paak.'s "Room in Here." Unofficial singles are only the first step of Apple's agreement with Dubset. TechCrunch notes that multi-song mixes that DJs use during their shows are also on the way to the service.