Apple Acquires Personal Health Data Recording Platform 'Gliimpse'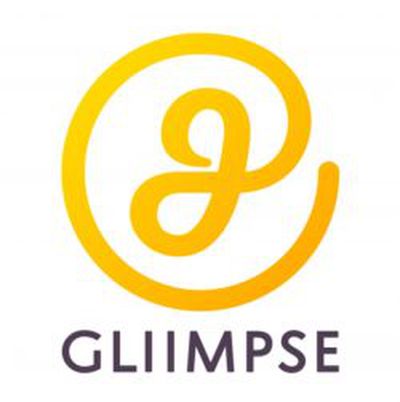 Apple has acquired personal health and wellness startup Gliimpse, continuing its push into the health and fitness landscape that it began focusing on with the launch of the Apple Watch.
The company made the acquisition earlier in the year, according to Fast Company, but Apple has now confirmed the purchase with its usual response: "Apple buys smaller technology companies from time to time, and we generally do not discuss our purpose or plans."
Gliimpse is a personal health platform that collects various fitness-related pieces of data for its users "to collect, personalize, and share a picture of their health data" at different stages of their personal journey. The company was funded by entrepreneur Anil Sethi and was founded in 2013, following Sethi's inspiration to create an easy way to track health data as he watched his sister battle breast cancer.

Gliimpse™ began with a simple idea – everyone should be able to manage their health records, and share them securely with those they trust. Currently in stealth, Gliimpse is healthcare's platform for building patient-centric apps. By unlocking hospital silos, we aggregate fragmented data into Medicare mandated patient summaries. Gliimpse is your personal health history, in the palm of your hands.
As seen on the company's website, Gliimpse also lets users make daily journal entries to chronicle their emotional state of mind, track lab results, record levels of pain to inform a physician, and other privacy features that ensure each user's data stays secure. These features mark Gliimpse as a more healthcare-focused experience for users with serious ailments like diabetes and cancer, in contrast to more casual health upkeep apps, like Apple Health.
The new acquisition is a continuation of Apple's efforts to bolster its presence in the digital health field. Earlier in the month, the company re-hired Flipboard co-founder Evan Doll for a secretive position in its health initiative, and it's even been rumored that Apple is working on a new piece of hardware with a health-tracking focus -- which might also be another Apple Watch -- for release in 2017.
Apple's focus on health and wellness (which will also expand to mindfulness with its Breathe Apple Watch app this fall) was summarized by CEO Tim Cook when he appeared on "Mad Money" earlier in the year. Specifically, when host Jim Cramer asked whether it was "within the realm of our lifetime" that a device paired with Apple's HealthKit framework might be able to monitor diabetes, blood pressure, and detect cancer, Tim Cook said "Oh, I absolutely do."