Fast Company
By MacRumors Staff
Fast Company Articles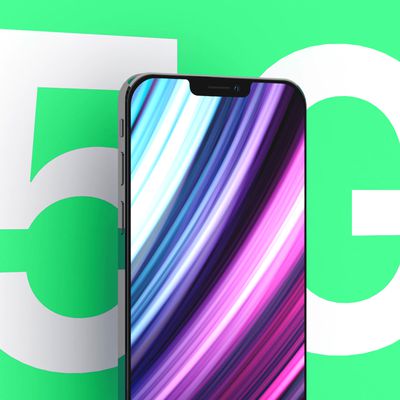 Apple is set to introduce 5G technology in its 2020 iPhone lineup, but there are two kinds of 5G -- mmWave, which is the fastest, and sub-6GHz, which is slower but more widespread -- and there is mixed information on the spectrums the 2020 iPhones will support. The fastest mmWave 5G could be limited to Apple's ‌iPhone‌ 12 Pro lineup, and a new report from Fast Company suggests that mmWave...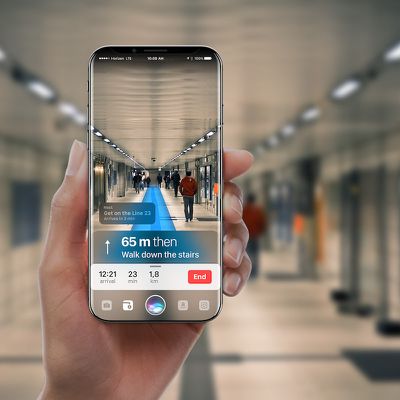 For some time now, rumors have suggested Apple will add a laser-powered time-of-flight (ToF) 3D rear camera to its iPhone 12 series, which will bring significant improvements in the form of new augmented reality experiences and better photos. A report on Wednesday by Fast Company adds to those rumors, citing sources familiar with Apple's plans. According to the report, Apple has tapped San...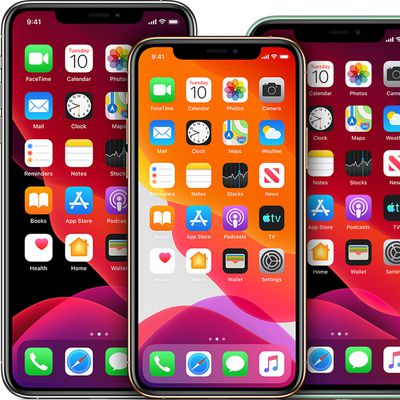 Apple is designing the antenna module that will be used in its 5G iPhones in-house because it was unhappy with the version that Qualcomm designed, reports Fast Company, citing a source with knowledge of Apple's plans. Apple reportedly "balked" at the design of the QTM 525 5G millimeter-wave antenna module offered by Qualcomm because it "doesn't fit into the sleek industrial design Apple wants...

Fast Company today published its annual rankings of the 50 most innovative companies in the world, with Apple dropping from 2018's top spot to 17th place this year. According to the rankings, the most innovative company for 2019 is Chinese tech firm Meituan Dianping, which "expedites the booking and delivery of services such as food, hotel stays, and movie tickets." In 2018, the platform...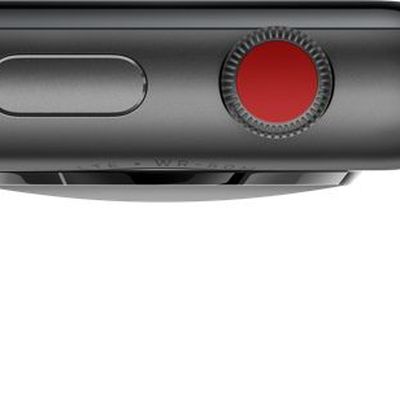 A future version of the Apple Watch will be updated with solid state buttons that don't physically click but instead use a Taptic Engine to provide haptic feedback to users, reports Fast Company. Apple will continue to use a two button configuration with a Digital Crown and a Side button, but neither button will be a traditional physical button. Apple will stick with the Watch's current...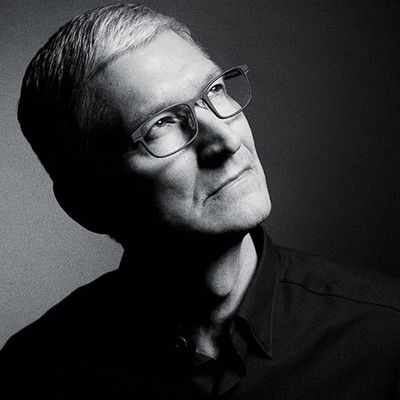 Fast Company today published an interview with Tim Cook after naming Apple the world's most innovative company yesterday. Image Credit: Fast Company/Ioulex Photography Apple's CEO primarily reflected on the iPhone maker's culture and approach that has led to products such as the iPhone X, Apple Watch, AirPods, and HomePod, and as to be expected, he talked up the company he runs. Cook said...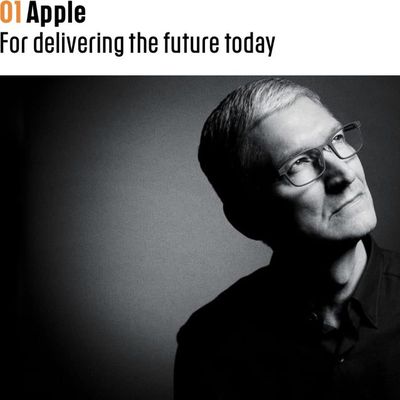 Fast Company today published its annual rankings of the 50 most innovative companies in the world, and this year, Apple is the number one company on the list for "delivering the future today." Apple was picked for its impressive list of accomplishments in 2017, which included the iPhone X, the Apple Watch Series 3, ARKit, and its unique focus on hardware and software integration that sets it...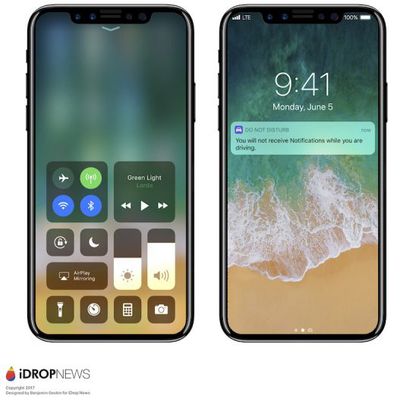 As the prospective September launch date of the iPhone 8 fast approaches, designers and engineers at Apple are said to be working "feverishly" to fix software problems in the device that could lead to production delays, reports Fast Company. Citing a source "knowledge of the situation," the site says there's a "sense of panic" in the air because should the problems not be resolved, the device...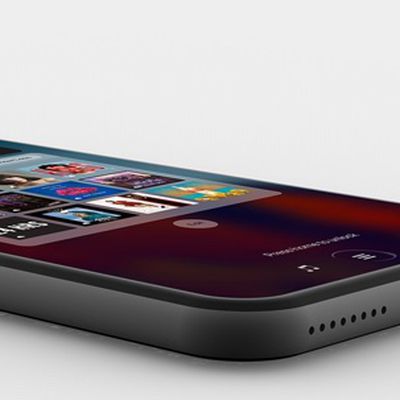 Apple's 2017 iPhone, which is expected to feature premium parts and radical design changes, could cost "north of $1,000," reports Fast Company, citing a source with "knowledge of Apple's plans." Rumors suggest the upcoming iPhone, which may be called the iPhone 8, will feature an OLED display that's more expensive than traditional LED displays. Other improvements, such as an increase in memory ...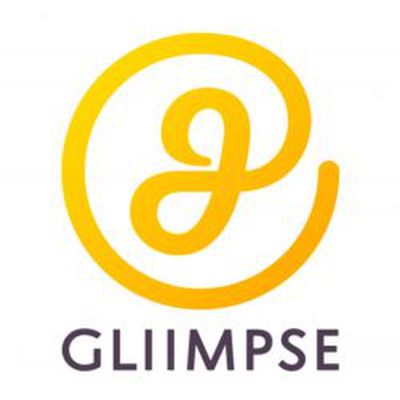 Apple has acquired personal health and wellness startup Gliimpse, continuing its push into the health and fitness landscape that it began focusing on with the launch of the Apple Watch. The company made the acquisition earlier in the year, according to Fast Company, but Apple has now confirmed the purchase with its usual response: "Apple buys smaller technology companies from time to time,...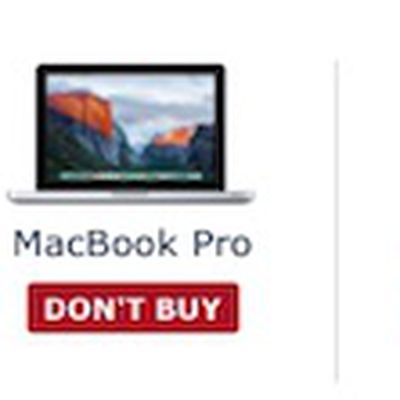 After recording its first quarterly sales decline since 2003 this year, the doom and gloom sentiment surrounding Apple has reemerged. Some critics believe that Apple is doing too many things at once, or wrongly placing its focus on areas like Apple Watch bands rather than its core product lineup. MacRumors Buyer's Guide for Macs The most vocal critics often point towards the state of Apple's...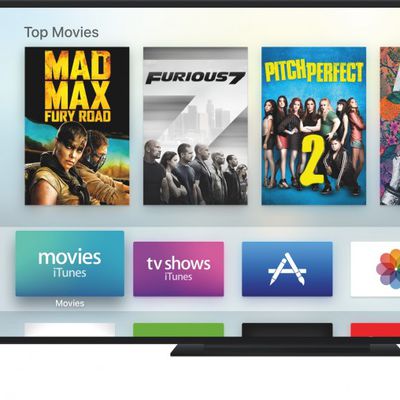 In a longer piece covering the streaming television and video ambitions of Apple, Alibaba, Facebook, and Google, Fast Company suggests Apple is covertly pursuing original television programming deals that would establish it as a major player in the entertainment industry. Apple is said to be seeking deals with "triple A-list" talent to create a full roster of shows to put it on par with...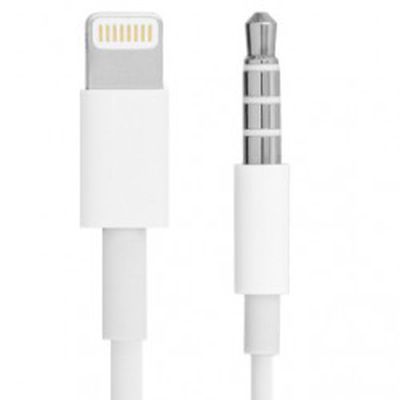 Apple's iPhone 7 may feature wireless charging and a thinner waterproof body with no headphone jack, according to a new report from Fast Company that is in line with previous iPhone 7 rumors from the Asian supply chain. Citing a source with "knowledge of the company's plans," Fast Company says the iPhone 7 will not include a headphone jack in an effort to make the device even thinner than the...