Apple SVP Bob Mansfield Leaving Exec Team; Will Work on 'Special Projects' Reporting to Tim Cook [Updated]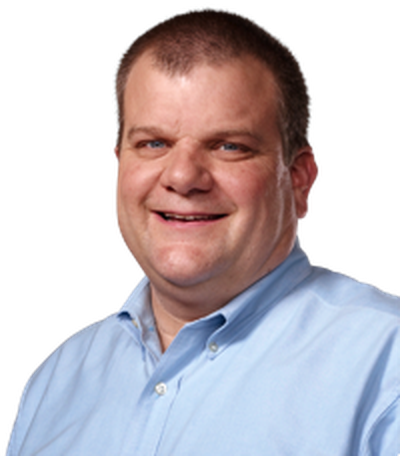 Apple Senior Vice President Bob Mansfield has been removed from Apple's Leadership website in the past 24 hours with no explanation.
Update: According to AllThingsD:
"Bob is no longer going to be on Apple's executive team, but will remain at Apple working on special projects reporting to Tim," company spokesman Steve Dowling told AllThingsD.

He declined any further explanation, refusing to comment on the reasons behind Mansfield's abrupt demotion or whether Apple plans to appoint a new SVP of technologies.
Mansfield is currently Senior Vice President of Technologies reporting directly to Tim Cook, a position he took last October, overseeing a group focused on innovation in wireless technology and semiconductors.
His page has been completely removed from Apple's website, though it is still visible on Google's cache.
Last year, Apple announced that Mansfield would be retiring, but several months later announced he would instead be staying at the company. Later, it leaked that Tim Cook had faced an "insurrection" after Mansfield announced his retirement, and Cook gave him an extremely generous benefits package.
At the time, it was reported that Mansfield had committed to stay at Apple through at least 2014, influenced in no small part by the departure of former iOS chief Scott Forstall.
Mansfield has been instrumental in Apple's success in recent years, overseeing the development of the very successful MacBook Air notebooks, as well as recent iPhone and iPad designs.