Chinese car-hailing service Didi Chuxing revealed today that it has secured a $600 million investment from China Life Insurance Company Ltd, one month after it raised $1 billion courtesy of Apple (via Fortune).
China Life is the largest insurer in the Asia-Pacific region by market value. The agreed investment reportedly includes equity of $300 million and a long-term borrowing commitment of $305 million, the companies said in a statement.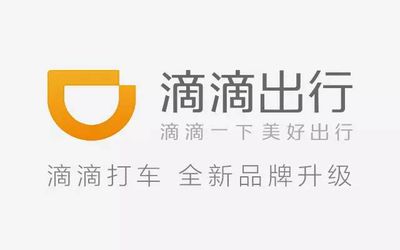 "The two parties will also collaborate on investment opportunities in mobile transportation and related sectors in China and beyond," the statement said.
The company's fund-rasing efforts are aimed at helping it fend off Uber's encroachment into China. Earlier this month, Uber raised $3.5 billion in resources from Saudi Arabia's sovereign wealth fund, while Apple CEO Tim Cook called Apple's investment in Didi a strategic move that would help the Cupertino company better understand the Chinese market.
In related news, Uber announced last week that users of the service will now be able to reserve rides from 30 minutes to 30 days in advance.
The pre-booking option was introduced in Seattle on Thursday and will extend to other "top business travel cities" in the near future, Uber revealed in a blog post.
The feature is currently limited to the company's low-cost Uber X service, which operates its fleet of non-luxury cars.
Users of the Uber app need only to select "uberX" and tap "Schedule a ride", whereupon they can set a pickup date, time, location, and destination, confirm their details, and tap "Schedule uberX".
The decision to offer a pre-booking option marks a shift away from the company's original "on-demand" ethos, and follows in the footsteps of Lyft, which began testing a similar service in May in San Francisco.
"Scheduled rides have been a top requested feature at Uber since the very early days," said Tom Fallows, Uber's director of global experiences. "Even though we're an on-demand company we totally get it. Sometimes you want that extra reassurance."