Apple Invests $1 Billion in Chinese Ride-Sharing Company Didi Chuxing
Apple has invested $1 billion in Chinese ride-hailing company and Uber competitor Didi Chuxing, reports Reuters. The move is a strategic investment that will help the Cupertino company better understand the Chinese market, CEO Tim Cook told Reuters.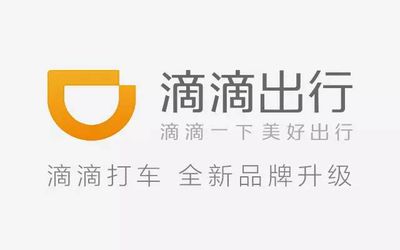 "We are making the investment for a number of strategic reasons, including a chance to learn more about certain segments of the China market," he said. "Of course, we believe it will deliver a strong return for our invested capital over time as well."
Didi Chuxing, which has raised several billion dollars in funding, says the investment from Apple is the largest it's ever received. Didi Chuxing dominates the ride-sharing market in China, completing more than 11 million rides a day and owning 87 percent of the market in the country.
Although Apple has hired many employees in recent months with automotive backgrounds, likely for its secretive Apple Car project codenamed Project Titan, Cook insists Apple is currently focused on the in-car experience. However, he did not deny what the future may have in store for a potential Apple Car. "That is what we do today in the car business," he told Reuters. "So we will have to see what the future holds."
Cook also used the deal to underline Apple's confidence in the market, saying that it reflects the company's "continued confidence in the long term in China's economy." Apple's sales fell 26 percent in Greater China in the second quarter of 2016, causing Carl Icahn to sell his full stake in the company. Apple was also recently forced to take down its iTunes Movies and iBooks stores in the country. Cook will visit China and meet with government officials this month.