MCX Postpones Rollout of Apple Pay Rival 'CurrentC'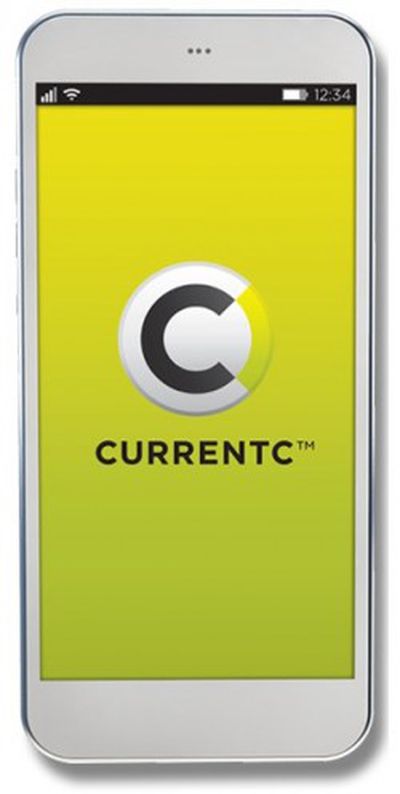 Apple Pay competitor Merchant Payment Consortium, aka MCX, has decided to postpone the rollout of its CurrentC payments platform following feedback from its pilot program. MCX will be downscaling and laying off 30 employees as it transitions to focusing on business partnerships with financial institutions instead of building out CurrentC.
MCX CEO Brian Mooney announced the news in a statement today, which was shared by TechCrunch.

Utilizing unique feedback from the marketplace and our Columbus pilot, MCX has made a decision to concentrate mode heavily in the immediate term on other aspects of our business including working with financial institutions, like our partnership with Chase, to enable and scale mobile payment solutions. As part of this transition, MCX will postpone a nationwide rollout of its CurrentC application.

As MCX has said many times, the mobile payments space is just beginning to take shape -- it is early in a long game. MCX's owner-members remain committed to our future.

As a result, MCX will need fewer resources. This change has resulted in a staff reduction of approximately 30 employees. These are very tough decisions, but necessary steps.
MCX, a consortium of merchants like Walmart, Best Buy, CVS, Rite Aid, Target, Lowe's, and more, has been working on the CurrentC payments platform since 2012. Given that it was backed by multiple high profile retailers, it was believed CurrentC could be a major Apple Pay competitor, but over the past two years, it has not moved out of the testing and development phase.
CurrentC made headlines in 2014 after MCX members CVS and Rite Aid disabled Apple Pay at their retail locations due to MCX exclusivity agreements that lasted until 2015, while other MCX retailers, like Walmart and Best Buy, publicly stated they would not support Apple Pay.
As CurrentC development stalled and exclusivity agreements expired, several MCX members that refused to accept Apple Pay, including Rite Aid and Best Buy, reversed course and began using Apple's payment platform. Major CurrentC backer Walmart, meanwhile, developed its own Apple Pay competitor called Walmart Pay, further casting doubt on the future success of CurrentC.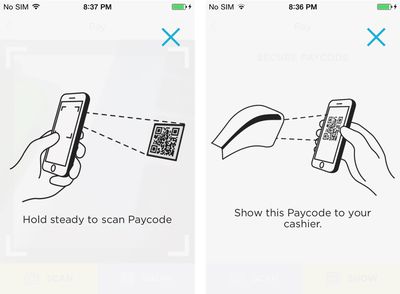 CurrentC relied on customers to open an app and scan QR codes to make payments, a convoluted system that has been described as offering minimal benefit to consumers. Merchants backed CurrentC because it aimed to do away with credit card processing fees by requiring customers to connect a bank account or pre-paid debit card, and it offered the ability to track customer purchases, something not possible with Apple Pay.