CurrentC
By MacRumors Staff
CurrentC Articles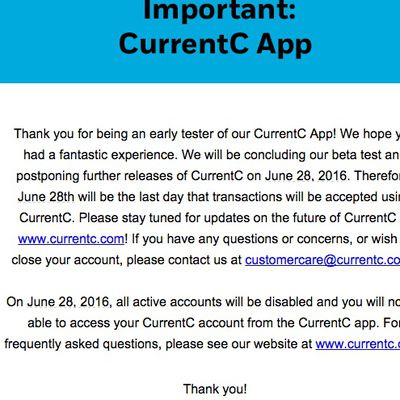 The Merchant Consortium Exchange, aka MCX, today told beta testers that it is suspending its CurrentC beta test on June 28 and postponing all further releases of the payments platform. The news was delivered in an email sent to all Columbus, Ohio beta testers and shared by The Consumerist. On June 28, when the beta test ends, MCX plans to disable all active accounts and end customer access. ...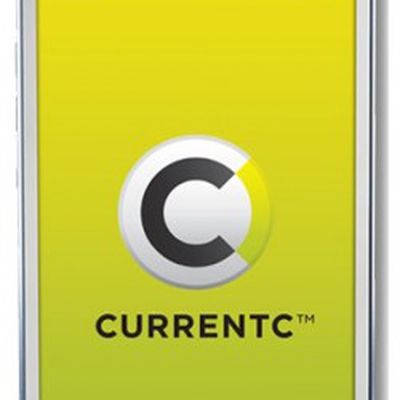 Apple Pay competitor Merchant Payment Consortium, aka MCX, has decided to postpone the rollout of its CurrentC payments platform following feedback from its pilot program. MCX will be downscaling and laying off 30 employees as it transitions to focusing on business partnerships with financial institutions instead of building out CurrentC. MCX CEO Brian Mooney announced the news in a statement...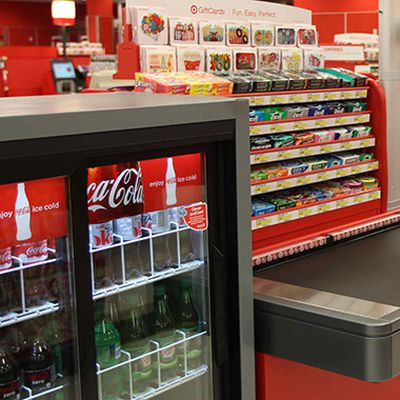 Target is in early stages of developing its own mobile wallet solution that could launch as early as next year, according to Reuters. The fourth-largest U.S. retailer is leaning towards using QR code technology for the payments app, rather than NFC, enabling customers to purchase goods by scanning a code at checkout akin to Walmart Pay announced last week. Target is working on a mobile wallet ...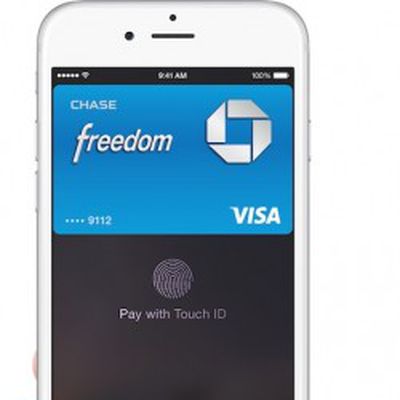 JPMorgan Chase & Co today announced plans to launch its own payments service to compete with Apple Pay, reports Re/code. The news comes courtesy of Chase CEO of Consumer and Community Banking, Gordon Smith, who announced "Chase Pay" at the Money20/20 payments conference in Las Vegas. Chase Pay will work via QR code instead of over NFC, allowing customers to make purchases with their...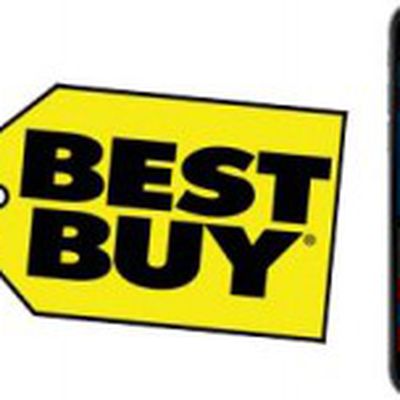 Best Buy has accepted Apple Pay for in-app payments since April, and now the U.S. electronics retailer has begun rolling out the iPhone-based mobile payments service in stores. A new YouTube video and Reddit thread confirm customers making successful debit and credit card purchases using both Apple Pay and Android Pay at separate Best Buy stores in California. Best Buy is now permitted to...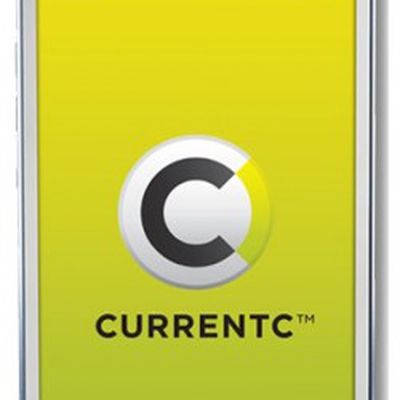 Nearly three years after the Merchant Customer Exchange (MCX) was founded in August 2012, several U.S. retailers and restaurants belonging to the consortium will begin publicly testing their Apple Pay rival CurrentC in Columbus, Ohio over the coming weeks, according to The Wall Street Journal. CurrentC is a mobile payments solution that requires scanning a QR code with a smartphone for...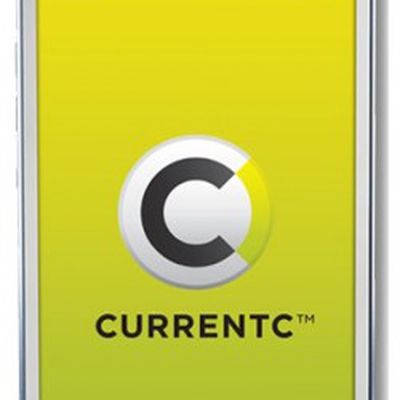 The Merchant Customer Exchange's contactless payment system, CurrentC, is gearing up for a limited trial run next month in the stores of the companies that began backing MCX in 2012, including Walmart, Target, and Best Buy, according to unnamed sources speaking with Bloomberg. The service is backed by a large roster of retailers, from Sears to Wendy's, who support the platform as a way to...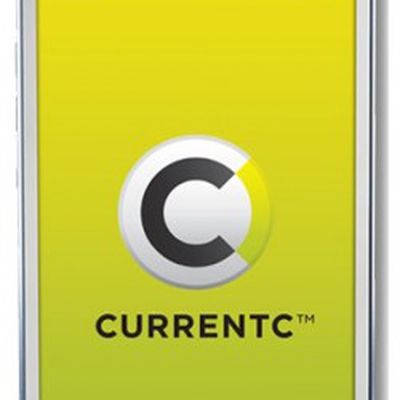 Just a day after Apple CEO Tim Cook announced that MCX member Best Buy would begin accepting Apple Pay in stores later this year, MCX, the company behind Apple Pay competitor CurrentC, announced that current CEO Dekkers Davidson has left the company. He's been replaced by former Bank of America Merchant Services CEO Brian V. Mooney on an interim basis. "MCX was created to capitalize on a...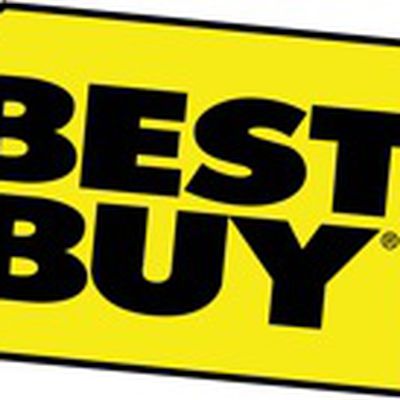 On an Apple Pay update shared during today's second quarter earnings call, Apple CEO Tim Cook announced that Best Buy will begin accepting Apple Pay in its iOS app today, with full Apple Pay support coming to Best Buy stores later in 2015. Best Buy's move to adopt Apple Pay is notable because Best Buy was previously a member of MCX, the Apple Pay competitor that's pushing the CurrentC payments ...