Several Retailers to Begin Testing Apple Pay Rival CurrentC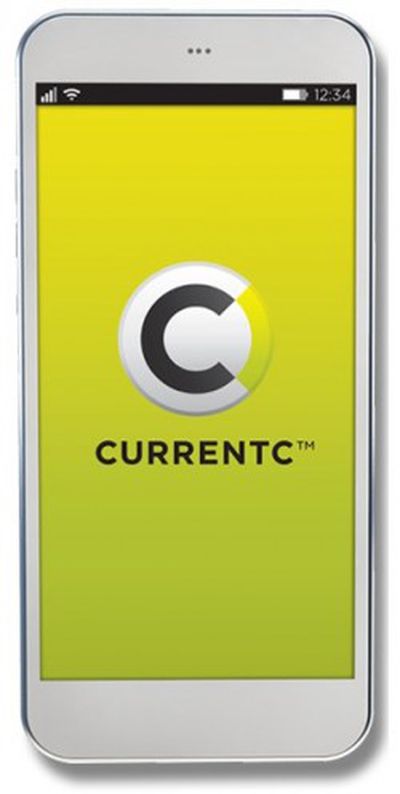 Nearly three years after the Merchant Customer Exchange (MCX) was founded in August 2012, several U.S. retailers and restaurants belonging to the consortium will begin publicly testing their Apple Pay rival CurrentC in Columbus, Ohio over the coming weeks, according to The Wall Street Journal.
CurrentC is a mobile payments solution that requires scanning a QR code with a smartphone for contactless payment from a checking account, gift card or private label debit or credit card. The service does not currently accept major bank-issued credit cards such as Visa or MasterCard as retailers look to avoid costly fees.
Public testing of CurrentC is set to begin just as MCX's three-year exclusivity window expires this week, allowing retailers to explore other mobile payment solutions. Yesterday, MCX member Rite Aid reversed course and will begin accepting Apple Pay and Google Wallet on August 15, in addition to Android Pay when available.
Best Buy, a founding member of MCX, also began accepting Apple Pay for in-app purchases in April and announced that full Apple Pay support is coming to Best Buy stores in the U.S. later in 2015. The electronics retailer will be monitoring CurrentC's limited trial run but has not confirmed that it will be implementing the platform in stores.
Other MCX members include 7-Eleven, Alon Brands, CVS, Darden Restaurants, HMSHost, Hy-Vee, Lowe's, Michaels, Publix, Sears, Shell, Sunoco, Target and Walmart, some of which have confirmed plans to launch CurrentC in the future. Other retailers remain in the process of exploring contactless payment solutions or installing the necessary infrastructure to support smartphone-based transactions.
Update 7:10 AM: MCX CEO Brian Mooney tells Re/code that CurrentC may not see a broad launch until 2016, depending on how the early testing in Ohio proceeds.