Fiat Chrysler Open to Working With Apple as VW Seeks Other Partners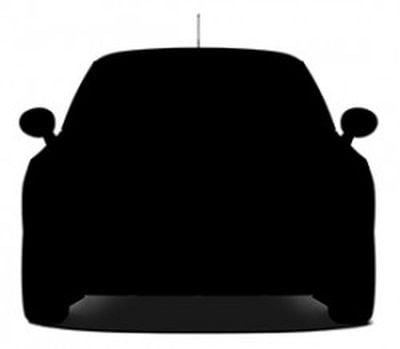 Fiat Chrysler Automobiles is in the late stage of talks with Google parent company Alphabet Inc. about an industry partnership involving self-driving car technology, according to automotive blog Autoextremist and The Wall Street Journal.
Moreover, Fiat Chrysler CEO Sergio Marchionne has reportedly indicated that he is open to working with a tech giant, including Alphabet or Apple, in order to build more scale and help offset automotive-related production and development costs.
On the contrary, Volkswagen CEO Matthias Mueller said that its ongoing discussions with potential partners to start new digital mobility businesses do not involve Apple or Alphabet, as reported by Reuters.
The negotiations follow multiple reports that claim Apple is actively researching and developing an electric vehicle that could enter mass production by 2019 at the earliest. The so-called "Apple Car" team, known as "Project Titan" internally, is believed to include hundreds of employees that previously worked at Ford, General Motors, Land Rover, Tesla Motors, Texas Instruments, and elsewhere.
Apple also reportedly failed to reach manufacturing partnerships with Daimler and BMW.