Volkswagen
By MacRumors Staff
Volkswagen Reviews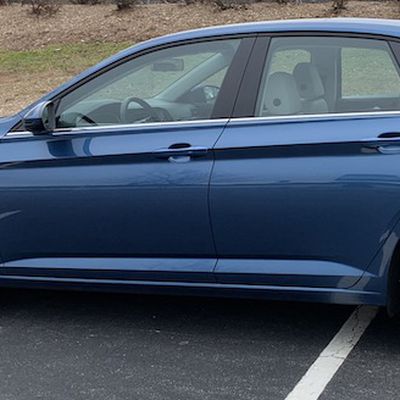 Volkswagen's Jetta compact sedan, a mainstay of the German automaker's lineup for 40 years, received a significant redesign for the 2019 model year, bringing a new platform, fresh new design, technology upgrades, and more. The Jetta is popular with car buyers looking for a cost-efficient daily commute vehicle, and the new Jetta starts at a little under $19,000 but can rise to around $27,500 if ...
Volkswagen Articles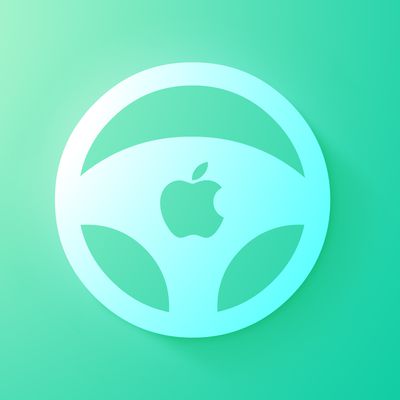 Volkswagen Group CEO Herbert Diess has responded to recent rumors of an Apple car, saying that the major German automaker embraces competition and anticipates the innovations of newcomers in the industry. In a response to a comment on LinkedIn asking about Apple's "Project Titan," first spotted by iMore, Diess said: We look forward to new competitors who will certainly accelerate the...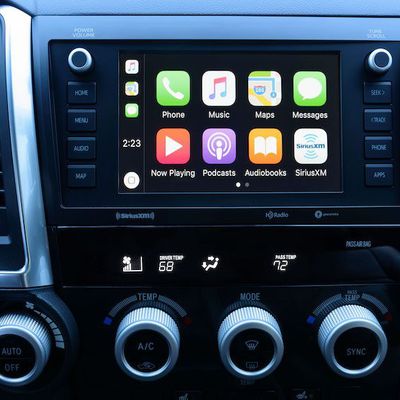 Toyota today ahead of the Chicago Auto Show announced that its 2020 model year Tacoma, Tundra, Sequoia, and 4Runner vehicles will feature CarPlay, Android Auto, and Amazon Alexa in the United States. ‌CarPlay‌ in 2020 Toyota Sequoia ‌CarPlay‌ will be a standard feature in each vehicle, but screen size will vary by trim. With the 2020 Tacoma, for example, the base SR trim will feature a 7-inch ...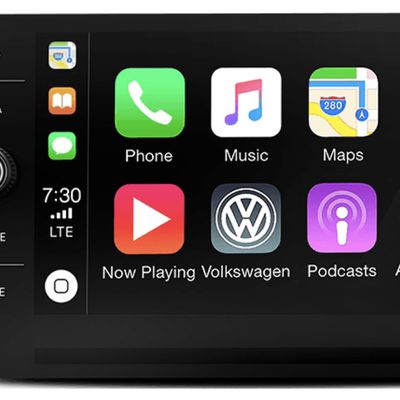 Volkswagen today announced that subscribers of its Car-Net service can now use the iOS app and Siri to lock and unlock their car. The Siri command for this will be, "Hey Siri, lock my car." With the feature, Volkswagen owners can also start and stop a charging session for electric cars, set a specific temperature in the car, locate the car, turn on the defroster, check estimated mileage, check ...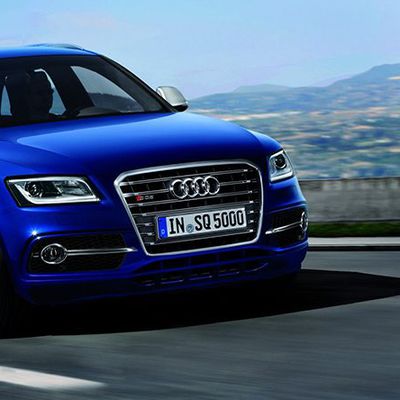 Ahead of the annual North American International Auto Show in Detroit, which opens to the public on Saturday, a number of automakers have debuted new CarPlay-supported vehicles, including models with first-time compatibility from Audi, Honda, and General Motors brands Chevrolet and GMC. Audi SQ5 Audi today announced the 2018 SQ5 crossover supports both CarPlay and Android Auto, a first for...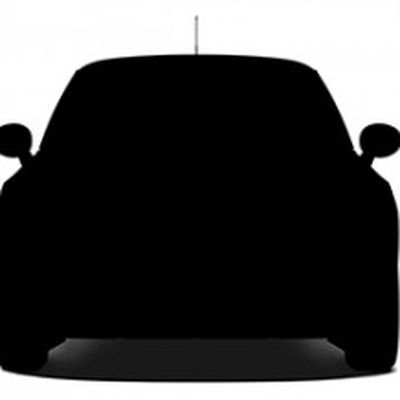 Fiat Chrysler Automobiles is in the late stage of talks with Google parent company Alphabet Inc. about an industry partnership involving self-driving car technology, according to automotive blog Autoextremist and The Wall Street Journal. Moreover, Fiat Chrysler CEO Sergio Marchionne has reportedly indicated that he is open to working with a tech giant, including Alphabet or Apple, in order to...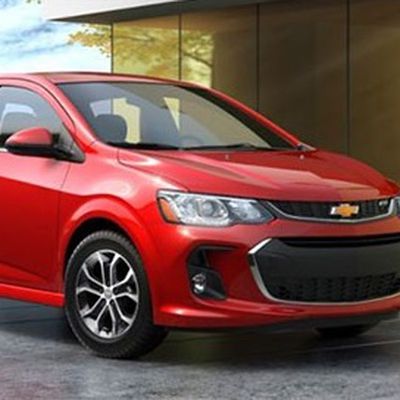 A number of new CarPlay-enabled vehicles are making their North American debuts ahead of the 2016 New York International Auto Show this week, including models from Chevrolet, Honda, Hyundai, Kia, Subaru, and Volkswagen. Chevrolet kickstarted the announcements last week when it introduced the 2017 Sonic as the first subcompact vehicle with CarPlay and Android Auto compatibility. General Motors...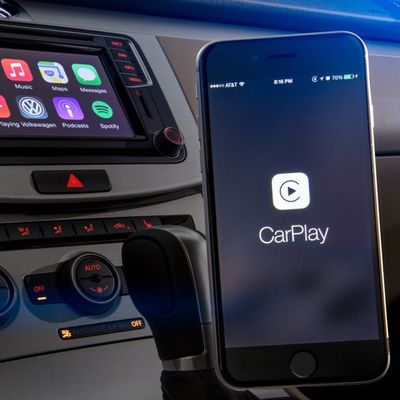 Apple has blocked German car maker Volkswagen from showcasing wireless CarPlay connectivity at CES in Las Vegas this year, according to a report from Car and Driver. Apple introduced the ability to connect an iPhone wirelessly to CarPlay in iOS 9, but there has yet to be a commercial release for an infotainment system that supports the function. "We wanted to demonstrate wireless CarPlay...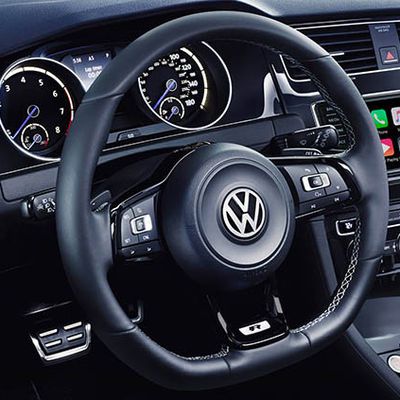 Most carmakers in the U.S. are now clearing out 2015 models to make way for new 2016 vehicles, a growing number of which feature CarPlay for the first time since Apple introduced the software platform at WWDC in 2013. Apple's in-dash software provides hands-free or eyes-free access to Maps, Phone, Messages, Music, Podcasts and third-party apps including Spotify, Rdio, iHeartRadio, CBS Radio...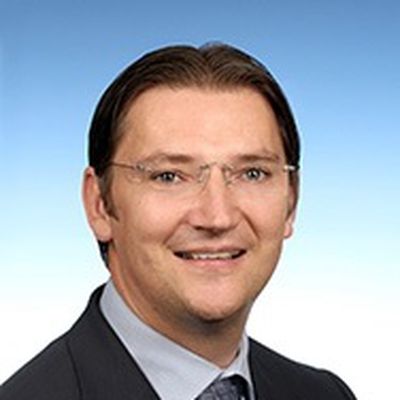 Johann Jungwirth has been appointed as the head of Volkswagen's new Digitalization Strategy Department in the company's Germany-based headquarters. In the past, Jungwirth worked for Mercedez-Benz and Apple, where he led the Mac Systems Engineering team. More specifically, Jungwirth supported Apple's Special Projects Group, a tie that has connected him in the past to Apple's long-rumored Apple ...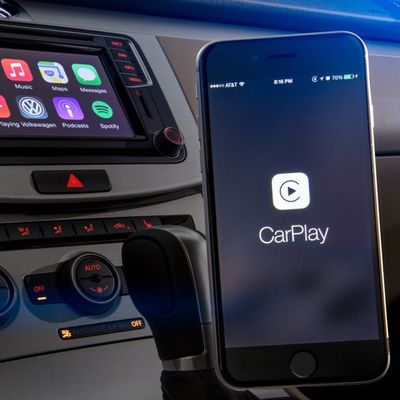 Volkswagen today announced that its first 2016 cars with CarPlay support are arriving at dealerships this week, equipped with the company's next-generation CarPlay-enabled MIB-II infotainment system. In addition to supporting CarPlay, the MIB-II system also includes support for Android Auto and it comes equipped with Volkswagen's own Car-Net apps, enabling features like remote lock control,...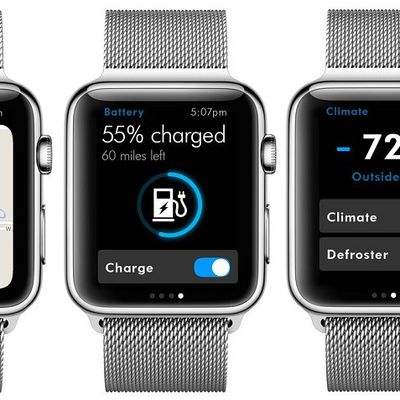 Following in the line of automobile companies offering connected Apple Watch apps to control aspects of their vehicle, like Porsche Car Connect, German car manufacturer Volkswagen today announced a similar Apple Watch app that will bring most of the features of the company's Car-Net mobile app to a user's wrist. The app will allow customers to lock and unlock a car's doors (on 2016-and-later ...