Kohl's Becomes First Retailer to Support Apple Pay for Store-Branded Cards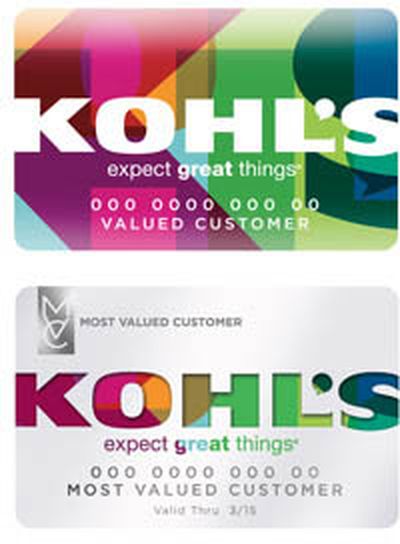 Apple updated its Apple Pay participating issuers list today, adding Kohl's as the first U.S. retailer accepting store-branded cards that offer discounts and rewards. The department store chain confirmed on Twitter that iPhone users can make purchases using Kohl's Charge Cards on Apple Pay starting today.
Apple announced at WWDC 2015 that iOS 9 would support rewards and store-issued cards, including those from Kohl's, JCPenney, Walgreens, BJ's Wholesale Club and several other retailers. Kohl's briefly announced forthcoming Apple Pay support for its Charge Cards private label credit cards last week, which is now live.
Enhanced Mobile Payment Options: Customers can pay easily and quickly with Apple Pay in stores when they add their Kohl's Charge as a form of payment. In addition, customers will be able to complete purchases across all digital channels with Visa Checkout, which makes it fast and easy to buy gifts for everyone on the list on Kohls.com and mobile devices.
@biplane_messiah That's right. Starting this Tuesday, customers will be able to make purchases on Apple Pay using their Kohl's Charge Card. — Kohl's (@Kohls) October 24, 2015
Kohl's is the largest U.S. department store chain by the number of stores, with around 1,200 as of February 2013.