Kohl's Articles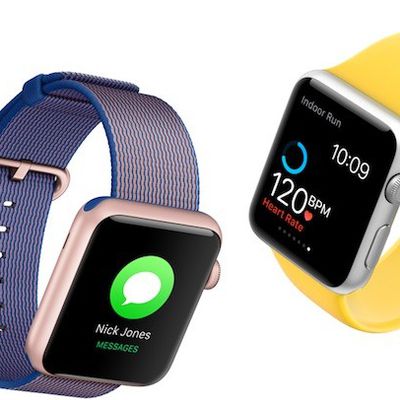 Kohl's will begin selling the Apple Watch at 400 of its 1,100 stores across the United States on November 15 as a way to boost its activewear business (via Fortune). Apple's partnership with the retail chain is said to help the Cupertino company reach into areas of the country that don't have Apple Stores or official Apple resellers with Apple Watches, as well as "reach a more modest-income...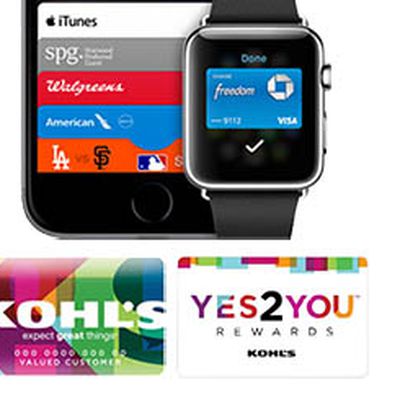 Kohl's has announced that customers can now pay for their purchases with Kohl's Charge Cards or other credit or debit cards and simultaneously earn Yes2You Rewards loyalty points with a single tap using Apple Pay. The combined functionality is currently available in approximately 250 Kohl's stores in the United States, and the department store chain expects one-tap checkout to be available...

Apple updated its Apple Pay participating issuers list today, adding Kohl's as the first U.S. retailer accepting store-branded cards that offer discounts and rewards. The department store chain confirmed on Twitter that iPhone users can make purchases using Kohl's Charge Cards on Apple Pay starting today. Apple announced at WWDC 2015 that iOS 9 would support rewards and store-issued cards,...