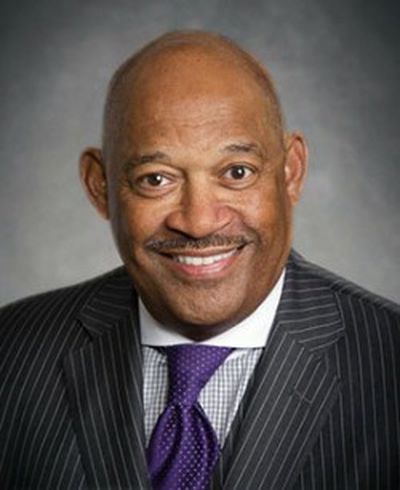 Apple today announced that former Boeing chief financial officer and corporate president James Bell has joined Apple's board of directors. Calling himself an "avid user of Apple products" with "tremendous respect" for Apple's ability to innovate, Bell brings nearly four decades of experience at Boeing to Apple's board.
"James brings a wealth of global, financial and industrial experience from his successful career at Boeing as corporate president and CFO," said Tim Cook, Apple's CEO. "I am thrilled to welcome him to Apple's board of directors and I look forward to working with him."

"We look for outstanding individuals to strengthen our board's breadth of talent and depth of knowledge, and we are very happy to have identified a fantastic person in James Bell," said Art Levinson, Apple's chairman. "I'm confident that he will make many important contributions to Apple."
Bell becomes the eighth member of Apple's board of directors, joining CEO Tim Cook, board chairman and former Genentech executive Art Levinson, Al Gore, Disney chairman and CEO Bob Iger, Grameen president and CEO Andrea Jung, former Northrop Grumman chairman and CEO Ron Sugar, and BlackRock co-founder Sue Wagner.
(Photo courtesy of JPMorgan Chase)