Apple Board of Directors
By MacRumors Staff
Apple Board of Directors Articles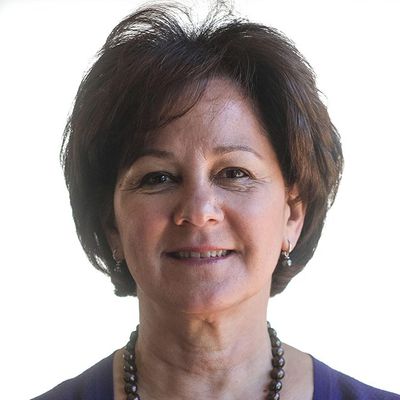 Apple today announced that Monica Lozano, president and CEO of College Futures Foundation, has been elected to the company's board of directors. "Monica has been a true leader and trailblazer in business, media, and an ever-widening circle of philanthropic efforts to realize a more equitable future — in our schools and in the lives of all people," said Apple CEO Tim Cook. "Her values and...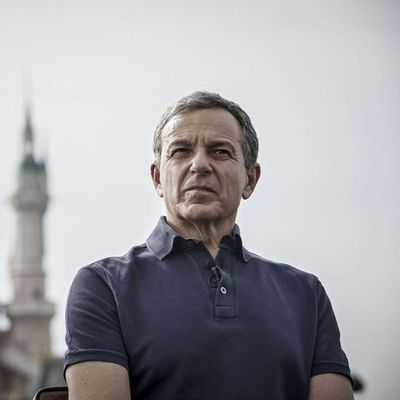 Disney chief executive and chairman Bob Iger has resigned from Apple's board of directors as Apple and Disney prepare to launch competing streaming services, Apple announced today in a filing with the Securities and Exchange Commission. Iger resigned on September 10, the same day that Apple shared additional information on Apple TV+, which will cost $4.99 per month and will be launching...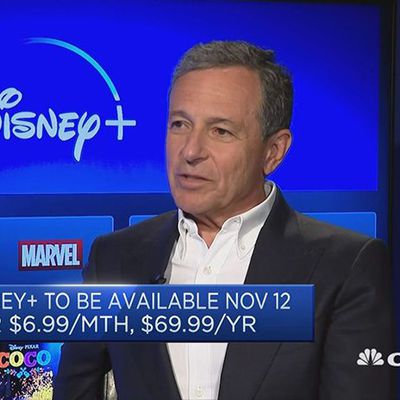 Disney CEO Bob Iger has sat down with CNBC's David Faber to discuss a wide range of topics, including the company's upcoming streaming service Disney+ and how that will impact his position on Apple's board of directors. Despite the fact that Disney+ will compete with Apple's upcoming TV+ streaming service, Iger said the business of direct-to-consumer television or movies is "still very...

Apple today announced that former Boeing chief financial officer and corporate president James Bell has joined Apple's board of directors. Calling himself an "avid user of Apple products" with "tremendous respect" for Apple's ability to innovate, Bell brings nearly four decades of experience at Boeing to Apple's board."James brings a wealth of global, financial and industrial experience from...

Mickey Drexler, who has served on Apple's Board of Directors since 1999, will retire at the end of his current term, according to a new shareholders filing. Drexler's term ends at the annual shareholder's meeting, on March 10, 2015. A replacement for Drexler has not yet been chosen.On January 16, 2015, Millard "Mickey" Drexler, 70, who has served on the Board since 1999, notified the Board of his ...