Kate Winslet May Take on Lead Female Role in Jobs Biopic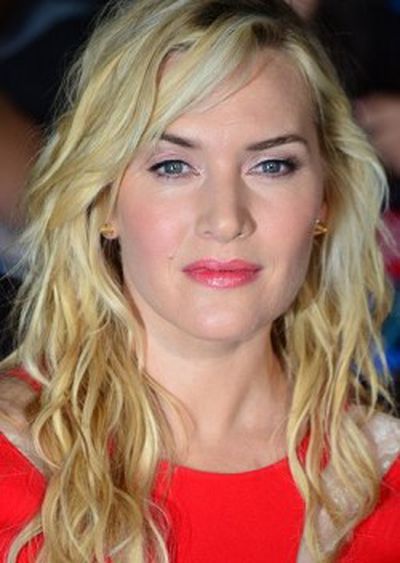 Actress Kate Winslet is currently in negotiations to play the lead female role in the upcoming Jobs biopic, reports Variety. Winslet, aged 39, is best known for dramatic movies like Titanic, Divergent, All the King's Men, and Finding Neverland.
It remains unclear what role Winslet will play, but female parts in the movie are rumored to include Steve Jobs' daughter Lisa Brennan and Katie Cotton, Apple's well-known former PR lead.
Natalie Portman was formerly in talks to play a major female role in the film, but she pulled out of negotiations in early December. Actress Jessica Chastain, of The Help, may also be in talks for a part.
After some difficulties in casting, it seems the Jobs biopic is finally taking shape. Both Leonario DiCaprio and Christian Bale passed on the role of Steve Jobs, leading it to be taken by Michael Fassbender, and the role of Steve Wozniak will be played by Seth Rogen.
According to Variety, Jeff Daniels is still being considered for the role of former Apple President John Sculley, and Boardwalk Empire's Michael Stuhlbarg recently signed on to play Andy Hertzfeld, one of the members of the original Macintosh development team.
The Jobs biopic, now owned by Universal Pictures, is based on Walter Isaacson's Steve Jobs biopic. Penned by Aaron Sorkin, the movie will consist of three continuous 30-minute scenes that cover three of Steve Jobs' product launches - the NeXT cube, the original Mac, and the iPod.
(Image via Mingle MediaTV)