Michael Fassbender in Talks to Play Steve Jobs in Upcoming Sony Biopic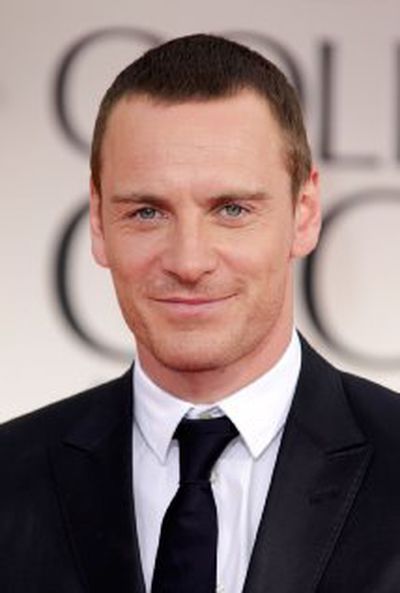 Following yesterday's news that Christian Bale had opted to pull out of Sony's upcoming Steve Jobs biopic penned by Aaron Sorkin, Variety has shared news that Michael Fassbender is now in talks to take on the role of Steve Jobs.
According to the site, Fassbender is in "early talks" with director Danny Boyle and Sony executives about possibly starring in the film. Fassbender, while less well known than Christian Bale and previous Jobs candidate Leonardo DiCaprio, has been in several high profile movies including Inglourious Basterds, Prometheus, 12 Years a Slave, and The Counselor. He's perhaps most widely known for his role as Magneto in X-Men: First Class and X-Men: Days of Future Past.
Aaron Sorkin's upcoming Steve Jobs biopic focuses on three continuous 30-minute scenes that depict three of Jobs' product launches including the debut of the Mac, the introduction of the NeXT Computer, and the release of the iPod.
While it is unclear who will take on the role of Steve Jobs, Seth Rogen is reportedly in talks to play Apple co-founder Steve Wozniak. Jessica Chastain, from The Help, is also being considered for an unspecified role in the film.