Natalie Portman Passes on Aaron Sorkin's Steve Jobs Movie
Just a couple weeks after it was revealed that Natalie Portman was in talks to play an unspecified part in Aaron Sorkin's Steve Jobs movie, Variety is reporting that the actress has decided to pass on the movie, though it's unclear why.
Other actresses are already meeting with filmmakers over the potential role, and the film is still on track to begin filming in the Spring of 2015. The film is rumored to have several female parts, including Steve Jobs' daughter, Lisa Brennan, and Katie Cotton, Apple's well-known former PR lead.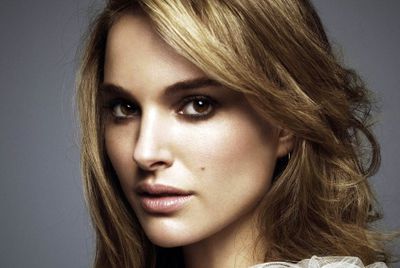 The trade magazine also notes that
X-Men: Days of Future
past star Michael Fassbender will star as Steve Jobs and Seth Rogen will star as Steve Wozniak, possibly indicating that those two actors are now fully committed to the film.
The movie has seen its share of ups and downs thus far, with both Leonardo DiCaprio and Christian Bale passing on the role of Steve Jobs before Sony Pictures dropped the movie due to a disagreement on the filming schedule with director Danny Boyle. According to Fusion, internal data from Sony Pictures, leaked via a data dump by hackers who infiltrated Sony Pictures' systems, reveals the studio's revenue forecasts for the film dropped 25% after DiCaprio dropped out, indicating the studio wasn't as confident in the movie's financial success as it used to be. However, the movie was quickly picked up by Universal Pictures.
The film, based on Walter Isaacson's Steve Jobs biography, will consist of three 30-minute scenes depicting three of Apple's product launches.