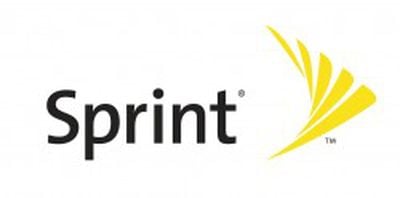 Sprint is planning to unveil a new competitive pricing promotion today that offers to cut customers' phone bills in half if they switch from Verizon or AT&T. As reported by Re/code, sales associates are being trained on the promotion now with a consumer launch planned for Friday.
The deal requires existing Verizon and AT&T customers to bring in their current bills, and Sprint will set them up with similar plans at half the cost of the service portion of their current bills (i.e., data, text and calling). Customers will have to buy unsubsidized devices or rent them through Sprint's new leasing plans.
Getting ready to launch one of our most exciting promotions ever!! Especially designed for Verizon and att customers who love to save money — MarceloClaure (@marceloclaure) December 2, 2014
In addition to the pricing plan discount, Sprint is also offering up to $350 to cover early termination fees or previous phone installment plan costs. Customers taking advantage of this offer must turn in their existing phones to receive the bonus.
The upcoming promotion does not include competitor T-Mobile, which already offers discounted prices and holds a smaller market share than AT&T and Verizon. It is estimated that Verizon and AT&T control up to 70 percent of the mobile phone market in the United States.
Update: Sprint's press release on the promotion outlines the full terms of the deal and the process customers must follow to take advantage of it.