Natalie Portman May Take on Role in Universal's Steve Jobs Biopic
Natalie Portman may take on a role in Universal's upcoming Steve Jobs biopic, reports Deadline. It is not clear what part she may play, but there are said to be several female roles in the movie, including the part of Steve Jobs' daughter Lisa Brennan.
Portman is a well known actress that has starred in high profile movies like Black Swan and V for Vendetta. Most recently, Portman has had a leading role in the last two Thor movies, Thor and Thor: The Dark World.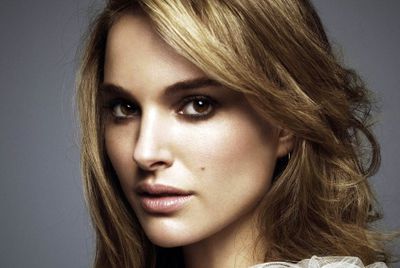 Earlier this week, the Steve Jobs biopic was picked up by Universal Studios after being dropped by Sony Pictures. The film has had trouble finding a leading man to take on the role of Steve Jobs, with Leonardo DiCaprio and Christian Bale both turning down the role.
Michael Fassbender, best known for his role as Magneto in X-Men: First Class and X-Men: Days of Future Past, has reportedly signed on to play Steve Jobs. Seth Rogen is also rumored to be in talks to possibly play Apple co-founder Steve Wozniak, and Jessica Chastain has also been in talks for a role in the film, which was written by Aaron Sorkin. Danny Boyle, who directed Slumdog Millionaire, will direct.
The biopic, based on Walter Isaacson's Steve Jobs biography, is said to consist of three continuous 30-minute scenes depicting three of Apple's product launches.