Jony Ive On iWatch: Switzerland is in Trouble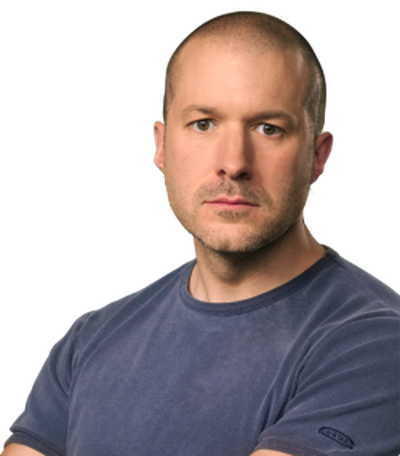 Ahead of Apple's September 9 event, in which the company is expected to finally show off the much-rumored iWatch, an Apple designer told the New York Times (via 9to5Mac), in a larger piece about fashion and technology, that Jony Ive is bragging that the iWatch could endanger traditional watchmakers.

According to a designer who works at Apple, Jonathan Ive, Apple's design chief, in bragging about how cool he thought the iWatch was shaping up to be, gleefully said Switzerland is in trouble — though he chose a much bolder term for "trouble" to express how he thought the watchmaking nation might be in a tough predicament when Apple's watch comes out.
While part leaks for the device have been nonexistent and solid information about the device's capabilities have been hard to come by, rumors have indicated the wearable may have NFC capabilities, tight integration with iOS 8, features related to health and fitness and that it would serve as an accessory device to the iPhone.
Rumors have suggested the iWatch will be introduced at Apple's September 9 event and will likely launch in early 2015.