Apple Blogger John Gruber Hints at NFC For iPhone 6 [Update: iWatch Too]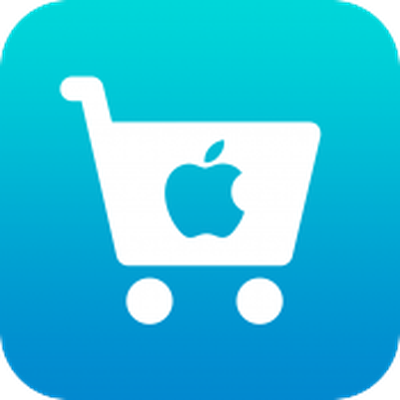 Following a report from Wired suggesting NFC-based mobile payments will be a "hallmark" feature of the iPhone 6 and a confirmation from Re/code, Apple blogger John Gruber has now thrown in his two cents, with a cryptic post hinting Apple is indeed planning on including NFC in the iPhone 6 as part of a new mobile payment solution.
Gruber's post references an earlier "joke" that pointed towards a wearable device debut in September, which turned out to be accurate in light of recent rumors also suggesting a September introduction for the device.
I've been working on a new joke -- about NFC and a new secure enclave where you can store your credit cards, so you can pay for things at brick and mortar retail stores just by taking out your iPhone, but only if it's one of the new iPhones -- but no one seems to get my sense of humor.
Gruber suggests Apple's NFC-based mobile payment solution will take advantage of a new secure enclave coprocessor built into the company's new A8 chip, which is in line with previous reports. The secure enclave would likely store credit card details, allowing users to pay for physical goods with their iPhones and it would presumably work in conjunction with Touch ID.
Though rumors of NFC support in the iPhone have occurred for every new iPhone release over the past several years, NFC rumors have been especially prevalent ahead of the iPhone 6 launch. Back in April, KGI Securities analyst Ming-Chi Kuo suggested the iPhone 6 would include an NFC chip, as did a follow up report from BrightWire.
At the same time, multiple reports have suggested Apple is gearing up to launch a mobile payment solution designed to leverage credit card data stored in millions of iTunes accounts. Apple is said to be partnering up with major credit card companies like Visa, and the company has also been interviewing senior payments industry executives to take on new roles within the company.
While Apple has previously viewed NFC as "not the solution to any current problem," it may be changing its opinion on the subject in light of its new mobile payment initiative. The company is expected to debut the iPhone 6, and possibly its new payment solution, at an upcoming event on September 9.
Update 8/29 10:20 AM PT: John Gruber has updated his original post, also hinting that Apple's upcoming wearable device will include support for NFC. "Follow-up joke: It would be cool, and would make a lot of sense, if the new wearable thing had the same magic payment apparatus."