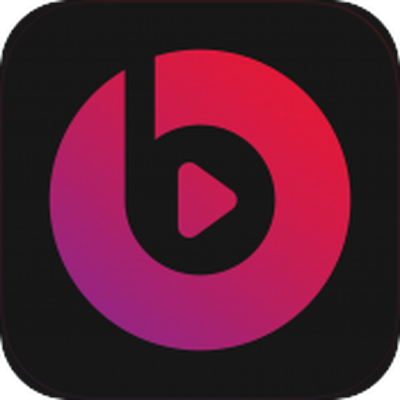 Beats Music for iOS was today updated to version 2.2.0, adding several user-requested features. It's now possible for Beats listeners to change their Just For You recommendations through a new "Tune Your Taste" feature in Settings that allows users to select new favorite genres and artists.
Listeners are also able to track their most recently played songs from The Sentence feature, which lets users select songs based on mood and activity. Verified Badges have been added, with a red check mark signaling a profile is "certified as legit by Beats," and there have been quite a few bug fixes.
You asked for it, and we listened! In this latest release we've added:
- Tune Your Taste -- Want to switch up your Just For You recommendations? Change your favorite genres and artists with the Tune Your Taste feature in Settings
- Sentence History -- View your most recently played songs from The Sentence
- Verified Badges -- That red check mark means the profile is certified as legit by Beats
- Player Improvements -- We fixed a ton of bugs to make playback more smooth and reliable

...and much, much more!
Beats Music is set to be acquired by Apple in the next month or two, as soon as the $3 billion deal, first announced in May, gains regulatory approval in the U.S. and is finalized.
Apple has said that Beats will remain a standalone music service, which means the app will continue to be available on iOS, Android, and Windows devices.
Beats Music can be downloaded from the App Store for free. [Direct Link]