As hinted at in an earlier report from Nikkei, Sony today confirmed it is investing 35 billion yen ($345 million) to increase the production of image sensors for smartphones and tablets, reports Reuters.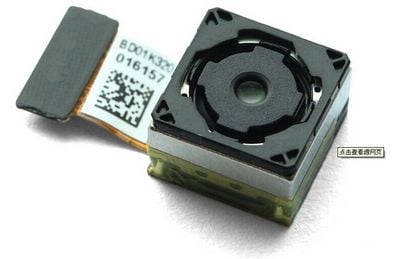 The electronics firm will use the 35 billion yen to boost production of stacked CMOS sensors at two factories in Kyushu, Japan as well as complete work at a factory it recently purchased from Japanese chipmaker Renesas Electronics. This investment will increase manufacturing by 13 percent, allowing Sony to produce up to 68,000 wafers a month by August 2015.
Sony is a leader in the imaging sensor market, supplying camera modules for major mobile phone and tablet manufacturers, including Apple and its iPhone since the iPhone 4s. Sony is rumored to be supplying Apple with a 13-megapixel Exmor IMX220 rear camera sensor and possibly the front-camera module for the iPhone 6.