Apple and Google/Motorola Agree to Settle Patent Litigation, Work Together on Patent Reform
Apple and Google/Motorola Mobility have agreed to a settlement and will dismiss pending patent litigation between the two companies, according to a court filing referenced by Reuters.
As part of the settlement, Apple and Google have agreed to work together "in some areas of patent reform". Apple and Google have been in patent disputes for years. This particular settlement does not include a patent cross-licensing agreement, which is sometimes included in patent settlements.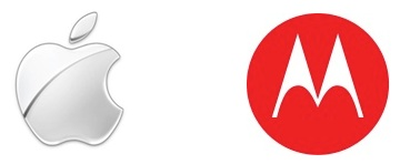 In a joint statement, the companies said the settlement does not include a cross license to their respective patents. "Apple and Google have also agreed to work together in some areas of patent reform," the statement said.
The dispute between Apple and Motorola began in 2010, with both companies accusing each other of patent infringement. Google inherited the legal issues when it purchased Motorola Mobility in 2011. There are more than a dozen different lawsuits between the two companies in various jurisdictions around the world, and this agreement is said to settle all of them.
Apple still has numerous patent lawsuits in the works against a vast array of companies, most notably Samsung. Earlier this year, Google announced it was selling Motorola Mobility to Lenovo for $2.91 billion.
Apple and HTC settled their patent disputes in late 2012, agreeing to a ten-year cross licensing agreement.