Apple and HTC Settle Patent Dispute, Agree to Ten Year License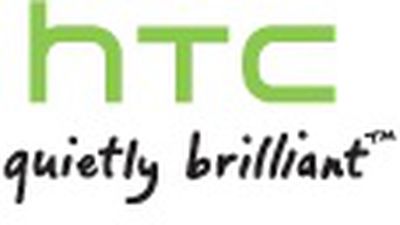 Apple has posted a press release tonight, announcing that Apple and HTC have reached a global settlement on their patent dispute. The agreement has resulted in a ten-year patent licensing agreement between the companies and the dismissal of all current lawsuits. The press release includes quotes from HTC's and Apple's CEOs:
"HTC is pleased to have resolved its dispute with Apple, so HTC can focus on innovation instead of litigation," said Peter Chou, CEO of HTC.

"We are glad to have reached a settlement with HTC," said Tim Cook, CEO of Apple. "We will continue to stay laser focused on product innovation."
The license extends to current and future patents held by both parties. The terms of the settlement are confidential.
Apple first filed a lawsuit against HTC in March, 2010. Apple had alleged that HTC had infringed on 20 iPhone-related patents. HTC had been a prominent player in the Android market at the time, and also represented Google's manufacturing partner for the Nexus One.
HTC had subsequently countersued Apple in 2011 and claimed that Apple had infringed on several of HTC's patents with the Mac, iPhone and iPad products.
Apple and HTC have been exchanging legal blows over the past two years with product bans and legal fees that were rumored to top $100 million. Apple recently won another high profile patent dispute in the U.S. against Samsung with a $1 billion verdict in favor of Apple.