iOS 7.1 Launching in March Following Lengthy Testing Period?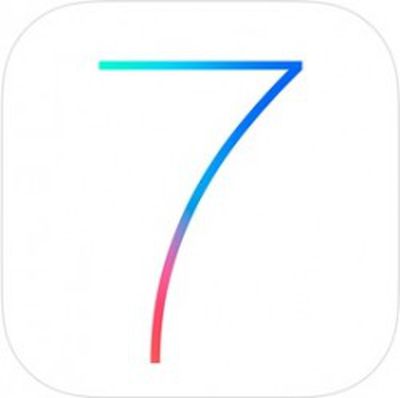 Apple has seeded a new build of iOS 7.1 to its "testing partners" or carriers, reports BGR, with a public release of the software set to come in March. A March launch of iOS 7.1 would mark more than four months of testing, as the first iOS 7.1 beta was seeded to developers in mid-November. iOS 7.1 beta 2, the version currently available to developers, was released in mid-December.
Lengthy development periods are not unheard of – before Mavericks, OS X 10.8.5 Mountain Lion was tested over a period of three months, from June to September.
The current version of iOS, iOS 7.0.4, was released on November 14. If an iOS 7.1 release is not planned until March, it is likely that Apple will release iOS 7.0.5 in the interim, though MacRumors has seen no sign of the software in recent logs. iOS updates frequently, though not always, show up in our site analytics.
As the first major update to iOS 7 since its launch, iOS 7.1 is expected to include multiple bug fixes along with new accessibility options in the form of "Button Shapes" and potential support for iOS in the Car. Given the minor updates bundled into iOS 7.1, it is unclear why such a lengthy testing period is necessary. Last year, Apple released its iOS 6.1 update in January, though its iOS 5.1 update also came in March in 2012.
Apple has begun seeding a new build of iOS 7.1 to testing partners, we have learned from a trusted source. iOS 7.1 beta 3 is said to bring several important bug fixes in addition to some new features, though our source was uncomfortable detailing these for us at this time.
While BGR has made accurate predictions on iOS 7 launch dates ahead of the software's final release, the site also made a few erroneous predictions.