Apple Completed 15 'Strategic' Acquisitions in Fiscal 2013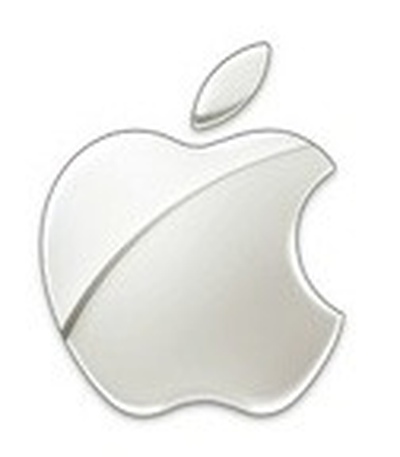 During today's fourth quarter earnings call, Tim Cook announced that Apple has completed a total of 15 "strategic" acquisitions during the course of fiscal 2013, which equates to one acquisition every three to four weeks.
Over the course of the year, Apple has focused on purchasing quite a few mapping companies, with the aim of improving its mapping services. Acquisitions have included Embark, HopStop, WifiSLAM, and Locationary.
Apple has also recently acquired data compression startup AlgoTrim, personal assistant app Cue, wireless chip developer Passif Semiconductor, and discovery and recommendation startup Matcha.tv.
While quite a few of Apple's acquisitions have been made public, a number of deals have clearly remained under the radar and may come to light as Apple works to unveil products in new categories over the course of 2014.
According to Tim Cook, Apple has "great products" coming in categories that Apple does not currently participate in, potentially alluding to its iWatch or upcoming advances in the television industry.