Apple Acquires Crowdsourced Local Business Search Firm Locationary for Improved Maps
AllThingsD reports that Apple has acquired Locationary, a Canadian company focused on crowdsourcing location and other data on local businesses for improved accuracy.
Apple has acquired the Toronto-based Locationary, a small Canadian startup, backed by Extreme Venture Partners and Plazacorp Ventures. Multiple sources familiar with the deal tell AllThingsD it closed recently and includes Locationary's technology and team, both. The price of the acquisition couldn't immediately be learned.
Referred to as a "Wikipedia for local business listings" by AllThingsD, Locationary uses crowdsourcing and other means to improve local search results for mapping purposes by verifying such data as location and whether or not the business is still in operation.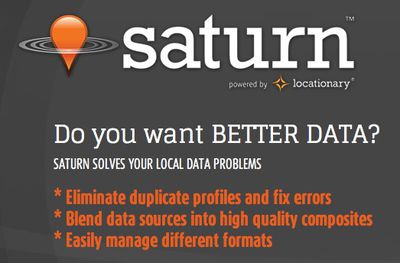 Apple is obviously interested in Locationary for its potential to improve Apple's mapping services, which have received significant criticism since their launch in iOS 6 last year. Locationary's platform will help Apple to offer accurate data on various points of interest, enhancing the local business search integration that is a key part of mapping and navigation services.